Medical marijuana is fueling the push for innovation in cannabis cultivation. Simply put, demand too often outmatches supply and those in need of care find themselves with their prescriptions unfilled. Luckily, there are plenty of companies hard at work pushing the limits of what growers can do.
Green Living Company
George Irwin, President of Green Living Technologies Intl., got into the cannabis game after doctors diagnosed his son with non-Hodgkin lymphoma: "When he became sick, it was very difficult as a dad. It forced me to find alternative means to help this kid. That meant going to Denver and driving back with (cannabis) oil," Irwin told the Press of Atlantic City.
Green Living provides a patented portable vertical cultivation system that helps existing dispensaries grow their marijuana faster. Depending on the strain, crops growing in the containers are ready to go in about 12 to 16 weeks. That helps both new and old businesses meet the high demand for medical marijuana patients. The alternative is patients literally waiting for their prescriptions to grow.
Front Range Biosciences
Meanwhile, Front Range Biosciences is using cloning technology to cultivate the best strains. Through cloning, Front Range is able to provide disease-free stock and vigorous plants.
Front Range is also at the forefront of breeding by virtue of its use of genomics. The company uses a molecular marker-assisted breeding platform that allows it to assemble strains that contain high demand properties like increased yield and disease resistance.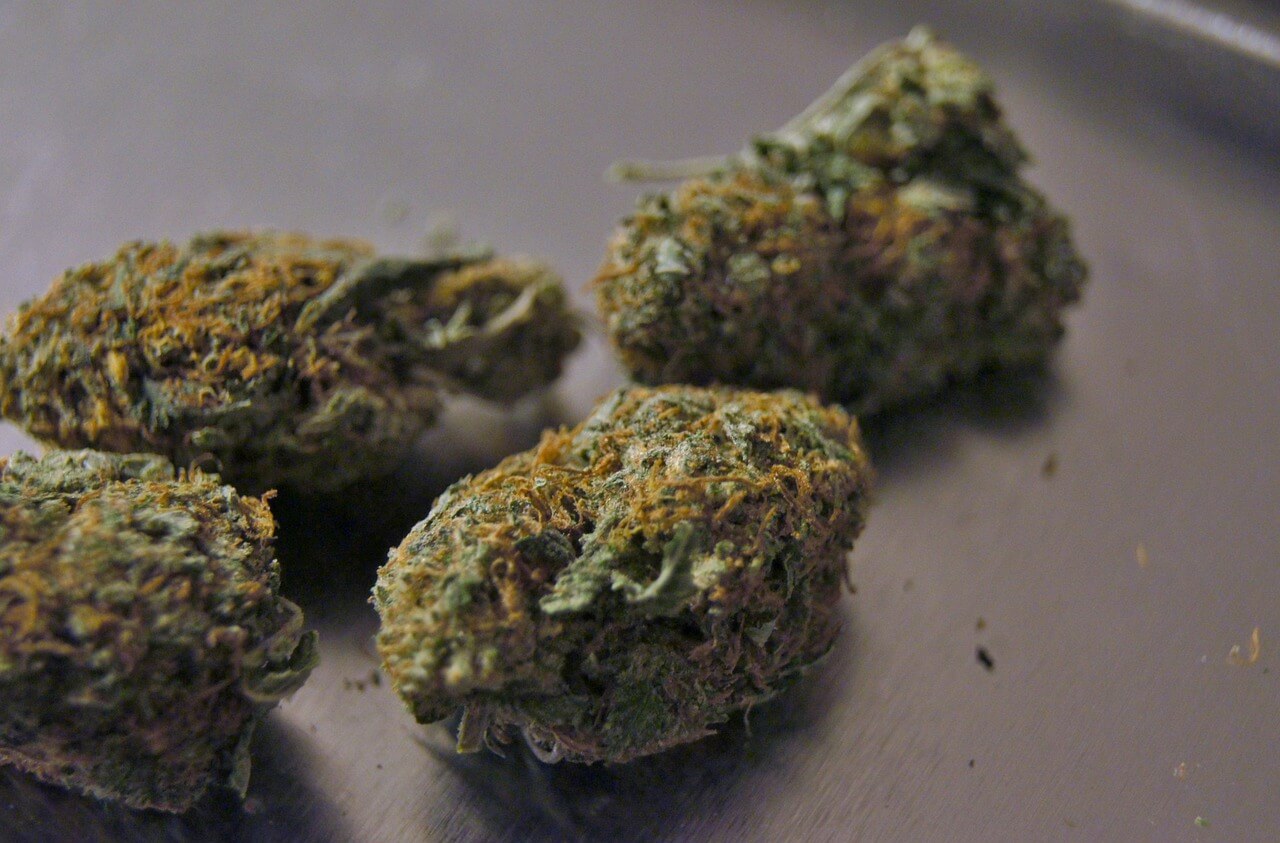 The Seedo Company
Seedo (OTCMKTS: SEDO), on one hand, is a company that promises its customers that they "literally don't have to do a thing from seed to harvest." That's because the company manufactures hydroponic devices that are automated and capable of growing marijuana without any user input or even agricultural knowledge necessary. The machines are airtight, systems that even allow patients to choose the strain that works best for their condition!
Smart Cannabis
On a larger scale, Smart Cannabis (OTCMKTS: SCNA) has really been shaking things up. For greenhouses, that is. Smart by Design greenhouses is easy to assemble.
Then there's the technology that Smart Cannabis' greenhouses can use. The Grow Light facilitates overall growth, but it can also shorten the time required for a full growth cycle. It has built-in fans to increase the lifespan of its LEDs while also circulating air for improved plant respiration. Smart Cannabis' Air Recirculation System decreases the number of odors and airborne microbes that often plague marijuana crops. Lastly, there's the Micro Boiler, which is Smart Cannabis's instrument for keeping roots warm during cold seasons using heat pipes in the soil whose temperatures can be monitored from afar.
The Ardent Company
And for those interested in how they consume their marijuana, Boston-based Ardent, a biotech company, has developed a product that basically lets you turn cannabis into a pizza topping.
As Founder and President Shanel Lindsay explained to Forbes, "Decarboxylation is a process applied to cannabis that, through sustained exposure to the correct temperatures, removes the acid molecule while leaving behind the THC."
Ardent produces the Nova Decarboxylator, a push-button device that you simply pop your cannabis into for the entire decarboxylation process to take place. The device is even quiet and odorless!
Marijuana legalization in Canada
2018 saw Canada legalize recreational marijuana usage. Also voter-passed medical marijuana usage in the U.S. states of Utah and Missouri and recreational usage in Michigan. With more and more potential customers to serve, companies will be eager to provide them with both products and improved methods of delivery.
There are even companies like Eaze that deliver marijuana in under an hour to residents of several cities in California. The success of these companies and as well as these new laws will, in turn, inspire more states and even nations to legalize cannabis. A virtuous cycle is already well underway.
—
(Featured Image by CBD-Infos-com)
DISCLAIMER: This article was written by a third party contributor and does not reflect the opinion of Hemp.im, its management, staff or its associates.
This article may include forward-looking statements. These forward-looking statements generally are identified by the words "believe," "project," "estimate," "become," "plan," "will," and similar expressions. These forward-looking statements involve known and unknown risks as well as uncertainties, including those discussed in the following cautionary statements and elsewhere in this article and on this site. Although the company may believe that its expectations are based on reasonable assumptions, the actual results that the company may achieve may differ materially from any forward-looking statements, which reflect the opinions of the management of the company only as of the date hereof.