The United States' Drug Enforcement Administration (DEA) made a ruling that removes cannabidiol (CBD) from the agency's list of Schedule 1 drugs, per CNBC.
The DEA considers drugs that have less than 0.1 percent THC as a Schedule 5 drug
The agency also imposed that the U.S. Food and Drug Administration (FDA) must also approve these drugs.
The agency defined Schedule 5 drugs as substances with a lower potential for abuse compared to other drugs. Some of the Schedule 5 drugs include antidiarrheal, antitussive, and analgesic medications.
Meanwhile, CBD is a chemical compound found in the cannabis plant
However, it does not give psychoactive effects to its users. Simply put, it does not make people high, unlike THC, which is another compound in the cannabis plant.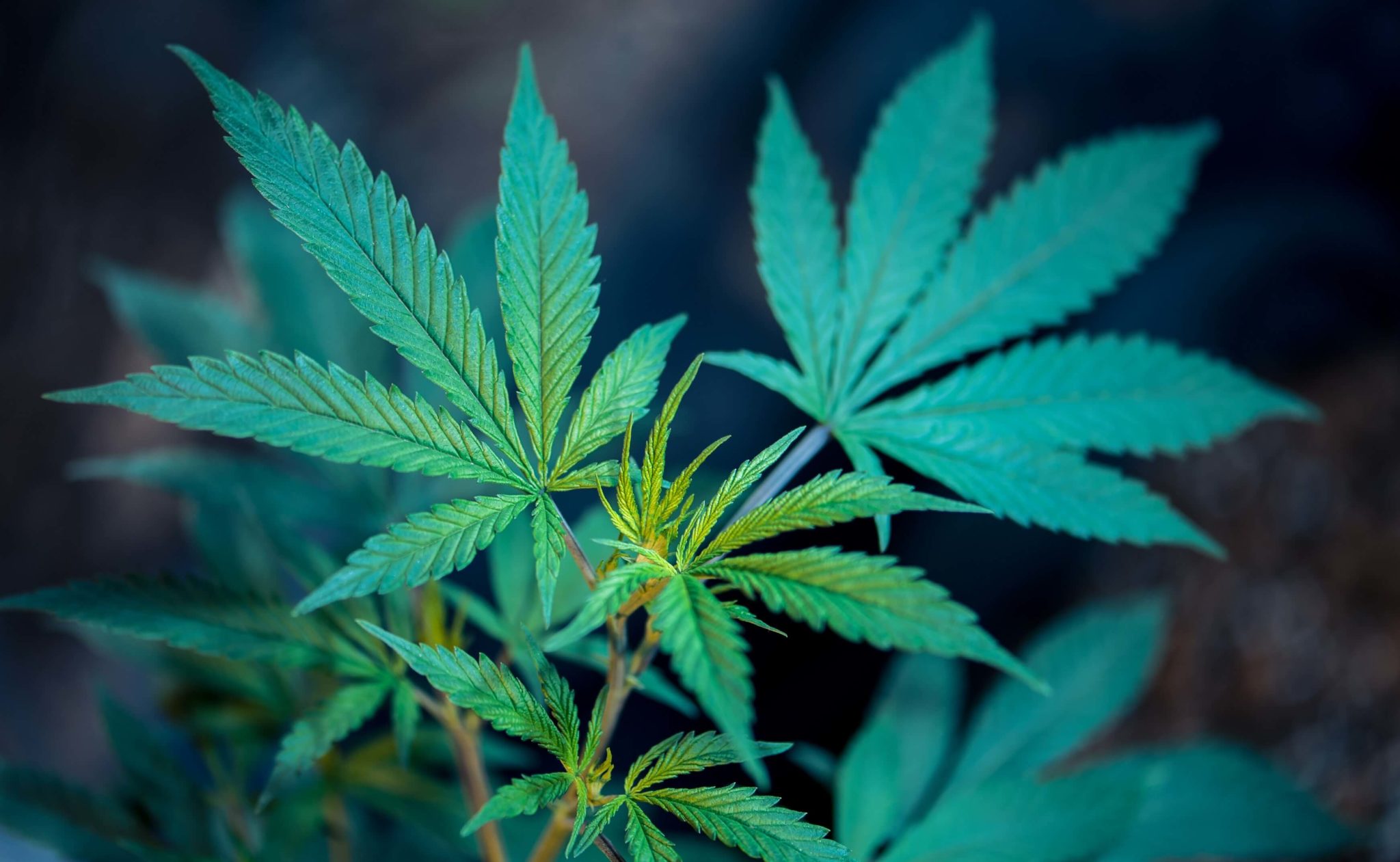 This means that the U.S. FDA-approved drug, Epidiolex, received its federal approval—a first of its kind. This allows doctors to prescribe the drug, which treats two rare types of epilepsy for patients two years and older. It's also possible for insurance companies to cover the only CBD medication approved. This is a topic not discussed by Medicare and Medicaid Services.
This is also a historic moment because this is the first time that the DEA has removed any type of cannabis from its Schedule drugs or controlled substances list.
An opportunity for both CBD and pharmaceutical industry
Only Epidiolex meets DEA standards, but they do not limit it to this epilepsy treatment. This may encourage other companies to develop more CBD medications that would meet DEA and FDA standards.
One of the few downsides of this ruling is that the DEA specifically approved CBD medications. This means that other CBD products may not be able to achieve their standards for federal approval even if these products get FDA approval. The ruling is specific to CBD and excludes other cannabinoids. So if a medication has other cannabinoids in it except for CBD, regardless of its FDA approval, the DEA will not consider it as a Schedule 5 drug.
Another setback is that the DEA stated that any bulk cannabis material used to make Epidiolex will still be a Schedule 1 substances. This means that it would still be illegal to make CBD in the U.S.
A great push for CBD industry
Though they apply the ruling to only one specific product, it is still a positive thing that the DEA was able to make such changes, especially involving products with CBD. It is now more probable for the DEA or any other regulatory agencies to consider their stand when it comes to CBD. It is now more probable for the DEA or any other regulatory agencies to consider their stand when it comes to CBD.
This also opens an opportunity for CBD companies to explore other practical uses for CBD products given that regulatory agencies become more lenient toward CBD when it provides proven benefits, just like Epidiolex has.
We can expect to have more permissive regulations in the near future and this is only the start.
(Featured Image by Kevin Lanceplaine)