Many people in Connecticut are pushing for the reclassification of hemp as an industrial commodity as there is a lot to gain from doing so. This gives people a supply of industrial hemp that can provide a boost to local economies.
Although the plant has gained support from many, there are still those who are against it
State officials in Connecticut are labeling growing hemp as illegal and the local police have reprimanded hemp farmers. This prompted Bloomfield lawyer and aspiring hemp farmer Aaron Romano to take legal action.
Romano owns 10.5 acres of agricultural land for hemp in Bloomfield. Romano says that the state officials' actions deprive him the "use and enjoyment of his property."
The problem is that a 2015 revision in state law already lifted the ban in cultivating, selling, manufacturing, and possessing hemp
It did so by redefining hemp as it was defined under federal law which takes into consideration the small concentration of the psychoactive tetrahydrocannabinol (THC) compound.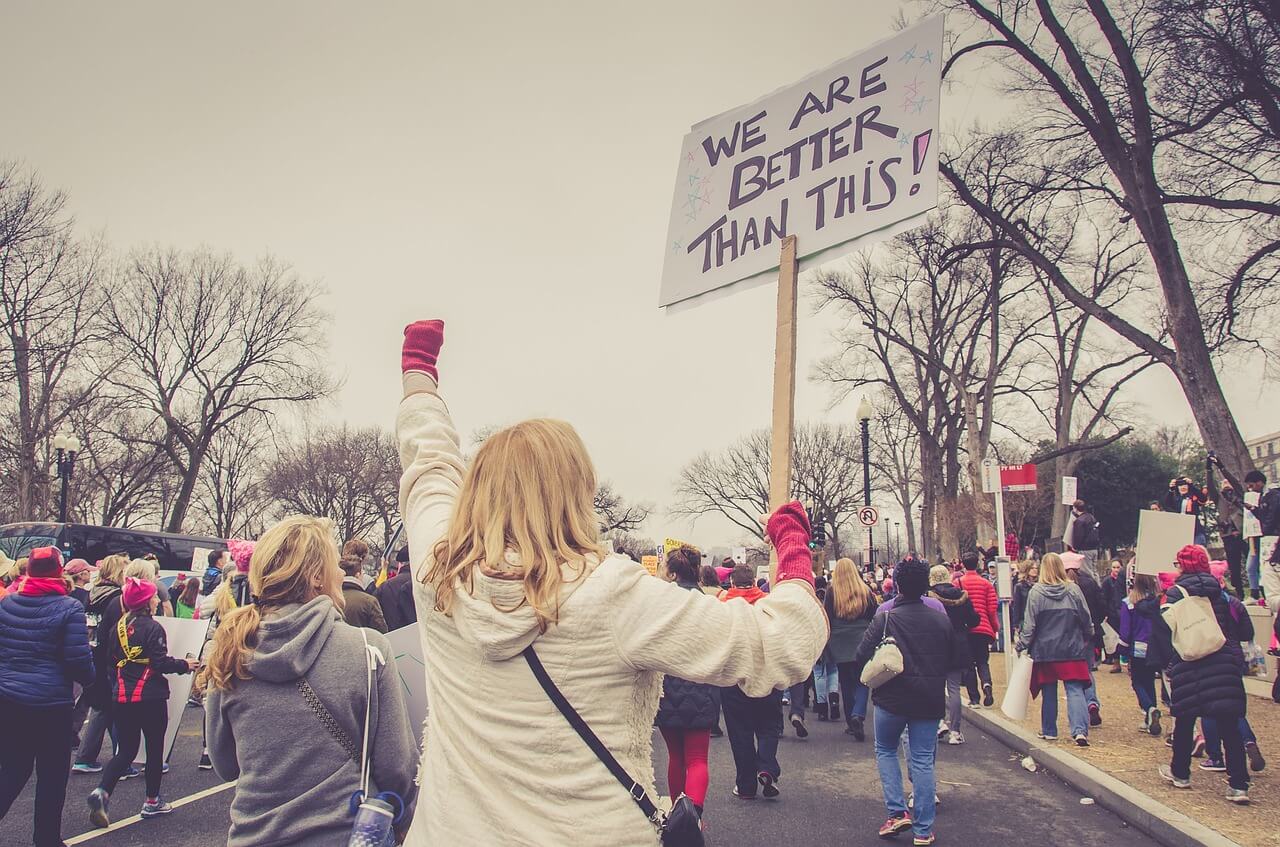 Countering Romano's legal action, the Department of Agriculture's attorney argues that growing hemp commercially is illegal under federal law. Until Congress makes changes to federal statutes, then Romano's commercial hemp farming will remain illegal in Connecticut.
Romano's lawsuit is Oct. 15 at the Superior Court in Hartford. He has support, as he is the legal counsel for Connecticut's pro-marijuana group NORML. Aside from this, he is one of the board members for the Hartford County Farm Bureau.
Farm Bill keeps hemp legalization
Amid the legal tensions between Romano and Connecticut state officials, the Farm Bill is getting ready for the next stage. The Senate and House lawmakers have yet to unify the 2018 version and the expired 2014 version. It is worth noting that provisions that make industrial hemp federally legal are still present.
The changes made to the Farm Bill gave the industrial hemp industry more hope as it could potentially revive the hemp farming industry. As compared to marijuana, hemp grows at a slower rate but it is a lot more versatile when it comes to adapting to various weather conditions.
There are also several uses for hemp so farmers will be able to generate a lot of profit from it
The main argument for hemp is that it is not marijuana. It does not allow people to get high which is the reason why many look down on marijuana. What is even better is that it maintains the health benefits of cannabis.
As with most matters regarding the cannabis industry, there is still a lot of confusion about the legality of industrial hemp. Once the Farm Bill passes with the proper provisions in tow, then that confusion will be cleared and farmers will be able to benefit for the strong market in industrial hemp.
(Featured Image by rexmedlen)