A hemp program by the University of Florida's Institute of Food and Agricultural Sciences (UF/IFAS) researchers just received funding from Green Roads Inc., Growing Produce reported.
The funding, worth $1.3 million for the first phase of the project, is the field trial
Homestead, Hague, and Quincy will host these trials. Researchers will focus on different variations of hemp and the cropping that helps production in the state.
Green Roads, the initial sponsor of the research, is also based in Florida. Its business is manufacturing and selling cannabidiol (CBD) products. CBD is a component of cannabis, and unlike tetrahydrocannabinol (THC), does not make anyone high.
CBD and legality
There are regulations on CBD and its legality, so most companies consider extracting CBD from hemp. It has lower THC levels—which is a condition that most legislation need to consider a CBD product to be legal.
There are many states that conduct programs for industrial hemp after the 2014 Farm Bill. They are backed because there is huge potential in industrial hemp. Apart from CBD products, hemp could be for products such as fabrics, paper, bioplastics, and more, according to the Ministry of Hemp.
According to the UF/IFAS research plan, aside from identifying which industrial hemp variants and cropping systems will be applicable in the state, they also aim to assess hemp invasion risks for the state. The research would also include economic assessment in relation to industrial hemp.
The 2018 Farm Bill
Since the 2014 Farm Bill is expiring, the 2018 Farm Bill will include provisions related to industrial hemp. In June, a Senate panel passed the version of the Farm Bill that would include hemp legalization, categorizing industrial hemp as an industrial crop, per CNBC.
This is the version of the bill backed by Mitch McConnell, the Senate Majority leader and a U.S. Senator from Kentucky. According to McConnell, pushing the industrial hemp industry in his state would help them. It would help especially that the tobacco demand continues to fall.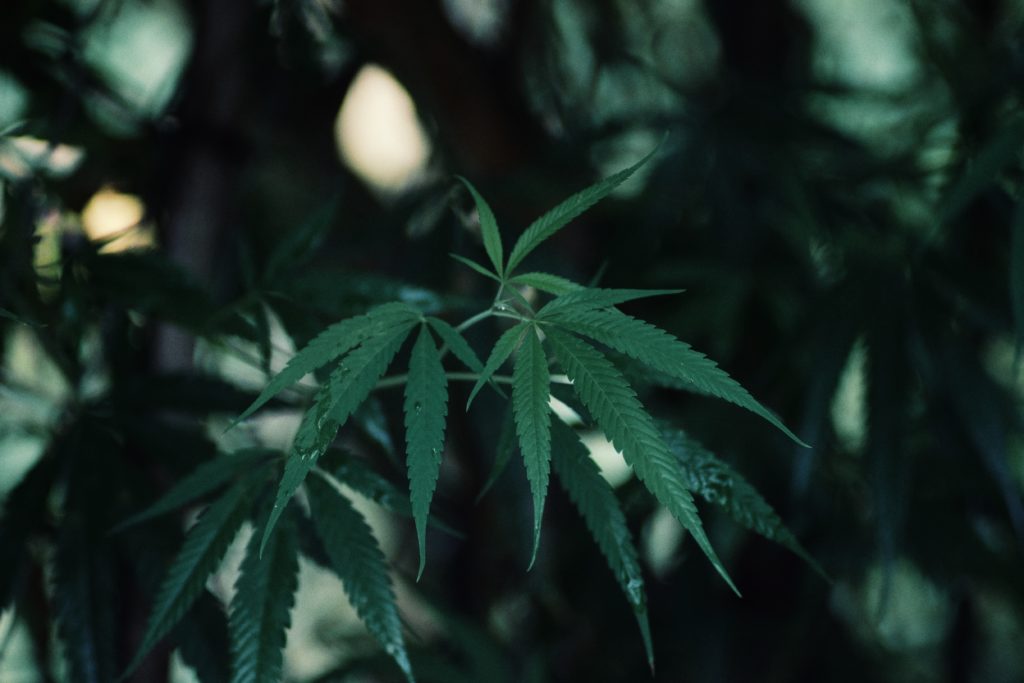 He also said, "Younger farmers in my state are particularly interested in going in this direction. We have a lot of people in my state who are enthusiastic about the possibilities. As we all know, hemp is diversified."
The advantages of industrial hemp do not end in its many applications
Hemp is also easier to grow compared to other crops, which would benefit a lot of farmers. It grows in different climates and soil types and does not need much water, per HuffPost. It is a sustainable crop used as a replacement crop.
The hemp industry is expected to grow especially now that institutions like UF/IFAS push research efforts to know more about this crop and how they can maximize it economically and environmentally.
(Featured Image by Ryan Parker)