Far from completion, the 2018 U.S. Farm Bill already has the cannabis industry, particularly hemp growers, optimistic about the outcome. Passing the new farm bill could be game-changing, especially if the new bill finally legalizes the farming and manufacturing of industrial hemp.
This means the removal of hemp from the federal list of prohibited substances. What this could mean is the endless possibility of how people can use hemp to their advantage. It can be useful for almost everything: clothing, construction, and personal care. It can also boost the already booming cannabidiol (CBD) industry, focusing on the health benefits of the cannabis plant.
Already booming
Even without the revised Farm Bill, the hemp industry is already experiencing an industry boom. Industrial hemp is legal in over 39 states, making it more accessible compared to marijuana.
According to Vote Hemp, the 2017 statistics of U.S. Hemp Crop Report said a significant number of states have 25,712 acres of land with hemp and that there are 1,456 state licenses already issued to growers. This more than doubles the numbers of the year 2016, which had only 9,770 acres of industrial hemp
Analysts like Brightfield group see that the current cannabis industry boom will mostly come from CBD growth Based on their studies, it will only take the CBD industry less than five years to reach the $1 billion market cap.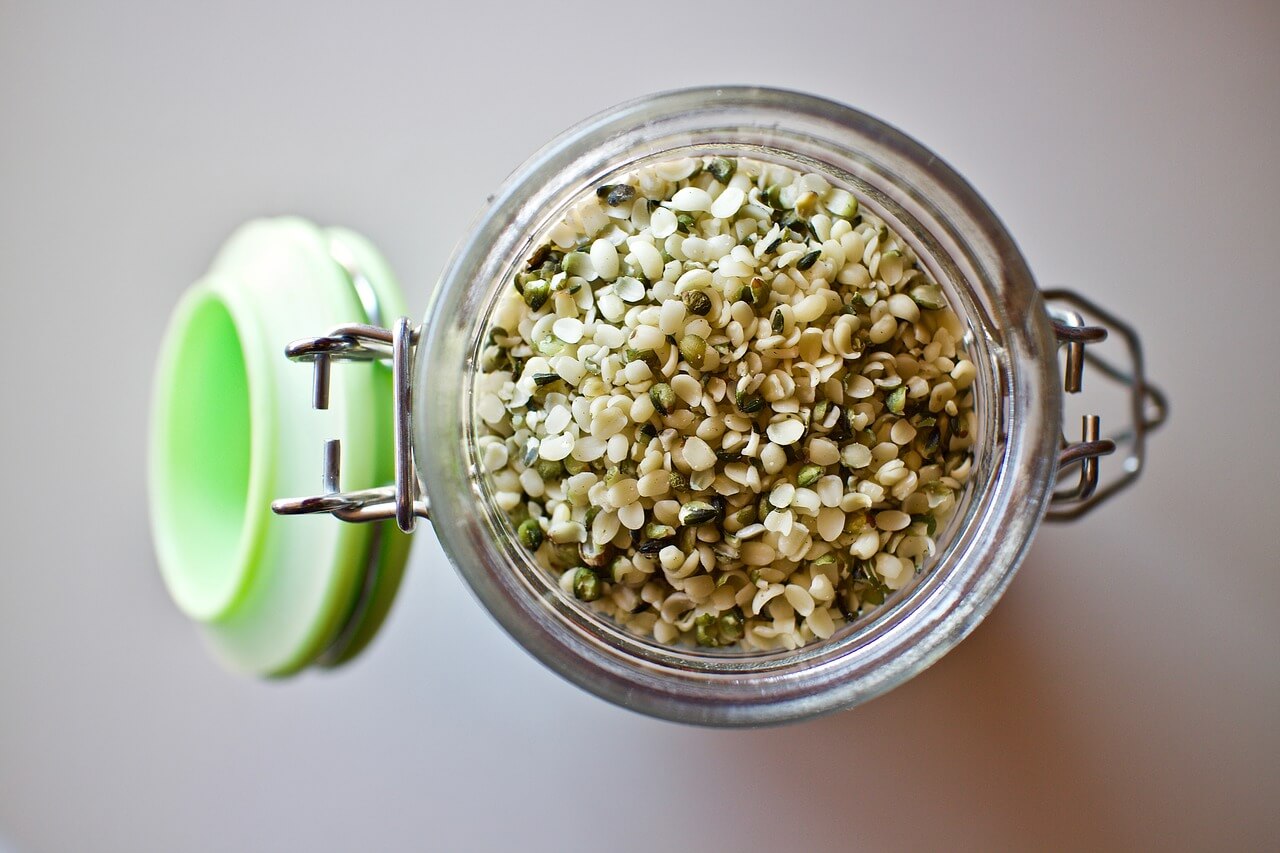 On agriculture, the hemp seed market is seeing impressive growth
The hemp-based food industry could grow 7.5 percent every year until the year 2024, according to the report "Hemp-Based Food Market: Global Industry Analysis, Trends, Market Size and Forecasts up to 2024″.
This includes North America, Asia-Pacific, and Europe although statistics from the rest of the world is also considered. Factors of the report include statistics such as drivers, market size and demand factors in the global demand for hemp products.
The boom in other industries will grow with the advent of hemp legalization. Research centers looking for other uses of hemp will experience lively activities such as domain reselling.
Moving into the hemp business
To date, various individuals are seeing the potential of getting into the hemp industry. In Kentucky, for example, some farmers are reporting that growing hemp has better yield compared to other crops like tobacco.
In an article by Forbes, Kentucky farmer Brent Cornett said that a medium yield in hemp is better than a good harvest of tobacco. Because of companies like Atalo Holdings, farmers growing hemp are noticing a better return in income.
Cornett's hemp farm was only 35 acres back in 2017 but he has since decided to expand his crop to 85 acres this year.
Cornett said: "There's been plenty of challenges with a new crop, but as of today, a mediocre hemp crop is yielding a better return than an excellent tobacco crop."
Atalo Holdings is a company dedicated to the research and development of hemp crop, pushing for legalization since the '90s.
Farms that are being assisted by Atalo for hemp propagation only had five participating farmers with 35 acres when they began in 2014. The number grew, and now the grower's circle has 60 farmers across Kentucky. These farmers are assisting farmlands in Tennessee and North Carolina while working among farmers in other states.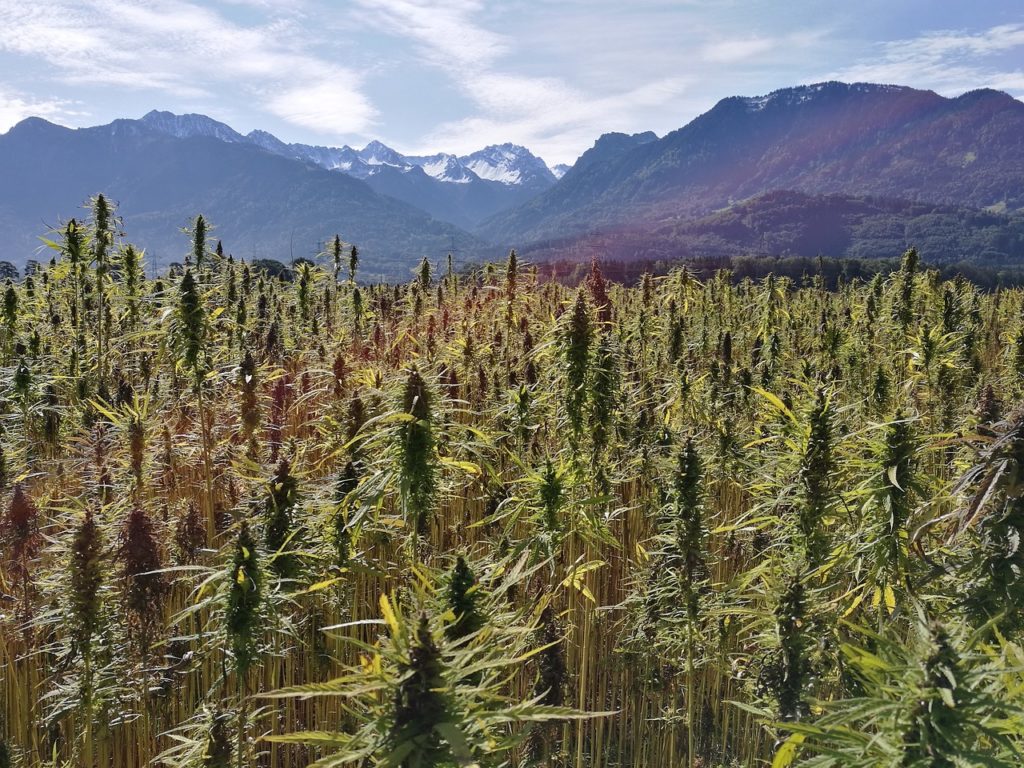 Preparing for legalization
In Knoxville, Tennessee, infrastructure preparing for possible hemp legalization is already under construction. Central Street in Happy Holler will soon be the new location for a hemp-processing center from Bluhen Botanicals.
Construction of the processing center is already in full swing and could open on schedule by the end of the year. The center is for processing hemp which is legal in the state.
The processing plant expects to extract as much as a ton of hemp derivatives a day, including CBD oil. This could give crop farmers new options to grow and add to their income. The target production expects to grow once the Bluhen partners with U.S. Universities for hemp research.
(Featured Image by TinaKru)