Hemp is a great ecological alternative to many polluting materials due to its various industrial applications. It can be used to make textiles, bio-based plastics, and hemp concrete, among others. It is increasingly used in the construction sector where it could replace conventional concrete.
The U.S. Federal Environmental Protection Agency (EPA) has just awarded a $12,000 grant to California students to develop a process to transform hemp into the cleanest concrete possible.
Why replace traditional concrete?
Cement production is polluting and energy-intensive. Indeed, they baked the rock at very high temperatures (1500°). That produces significant carbon emissions into the atmosphere and contributes to the greenhouse effect. 
The production of one tonne of cement already results in the emission of about 0.35 tonnes of CO2 from the calcination of raw materials alone. It also requires a large amount of electricity for mechanical mixing. In total, each tonne of cement produced requires the equivalent of 60 to 130 kg of fuel and an average of 210 kWh.
52 percent of greenhouse gas emissions
Cement work also produces a form of air pollution in the form of particles (cement dust). In addition, some chemical reactions in cement, such as the one that produces calcium carbonate, also produce CO2.
Finally, cement concrete is also a heavy product that requires a lot of energy to transport. However, all parameters combined, the concrete industry accounts for nearly 52 percent of greenhouse gas emissions from the building construction sector and about 5 percent of the world's total emissions.
Hemp concrete as an alternative
The cultivation of hemp, which is renewable annually, has the advantage of being relatively easy, of cleaning the soil, of requiring little irrigation and of not adding any chemical substances. It is, therefore, a more ecological raw material and easier to obtain than cement (stones, aggregates, and sand.)
Hemp concrete is the result of a mixture of goat cheese (vegetable fibers,) water, and lime, a natural binder. Dry, it is as hard as cement but six times lighter and much more flexible.
In addition to being recyclable, it stores CO2, which reduces the carbon footprint of the house even after construction. It is also antibacterial and insecticidal.
On the other hand, it is often more expensive than conventional concrete – it costs between 40 and 150 € per square meter for hemp concrete. Nevertheless, it is insulating, which is not the case with conventional concrete.
For all these reasons, it is a preferable or at least more ecological alternative to cement concrete
However, under the new thermal regulations and from 2020 onwards, new construction sites in France will have to be clean. Therefore, the role of hemp in construction is likely to become increasingly important.
The process used to separate industrial fibers (hemp) from biomass: the Kraft pulping process inherited from the paper industry. It produces a significant amount of waste. To reduce waste production, the American agency allocated $12,000 to a student project to develop a cleaner process.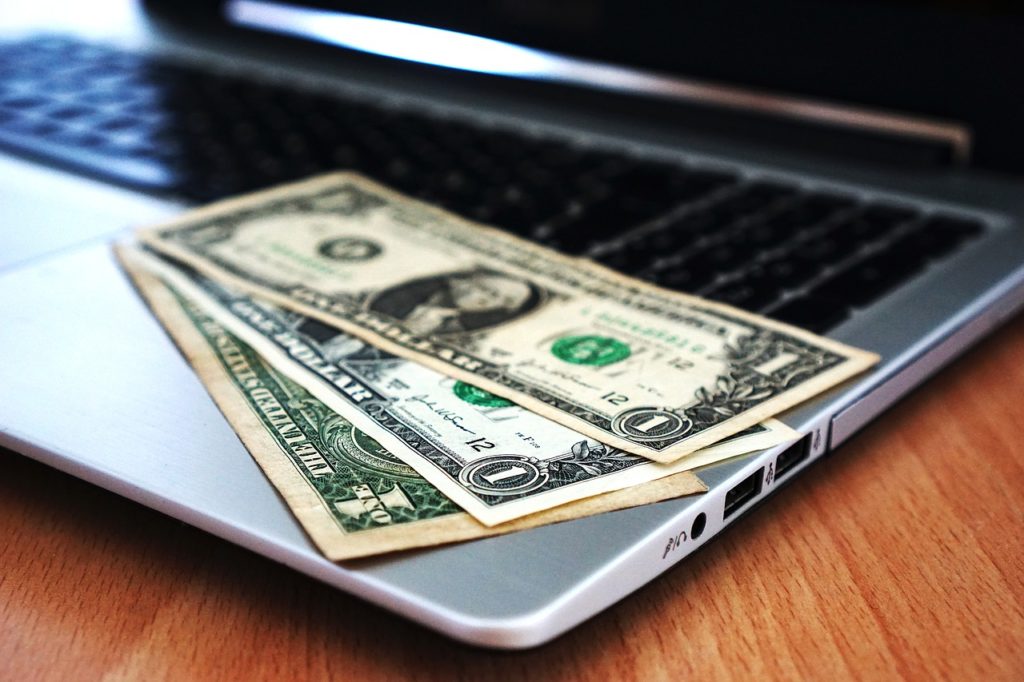 Although hemp concrete production is cleaner than conventional concrete, it is not totally clean
The Kraft pulp process is a multi-step process that consists of treating hemp stems with hot water, sodium hydroxide, and sodium sulfide. For every tonne of usable fiber, the Kraft pulping process produces almost 7 tonnes of unusable "black liquor" (lignin residues, organic sulfides, and other chemical elements).
Californian students study a new process to "allow cleaner and faster fiber separation without the production of "black liquor." In addition, this is the Ligno-cellulosic Co-solvent Enhanced Fractionation (CELF) technology.
Hemp fibers are extracted at low temperature and in a single step by applying tetrahydrofuran and highly diluted sulphuric acid to the stems.
According to the EPA, this process is similar to the Kraft pulping process. However, instead of producing "black liquor" it produces a fermented sugar-based solution that can be re-used.
—
(Featured Image by Free-Photos)
First published in Newsweed a third-party contributor translated and adapted the article from the original. In case of discrepancy, the original will prevail.
Although we made reasonable efforts to provide accurate translations, some parts may be incorrect. Hemp.im assumes no responsibility for errors, omissions or ambiguities in the translations provided on this website. Any person or entity relying on translated content does so at their own risk. Hemp.im is not responsible for losses caused by such reliance on the accuracy or reliability of translated information. If you wish to report an error or inaccuracy in the translation, we encourage you to contact us.