Sleep disorders can have a serious impact on an individual's health and ability to focus on the task at hand. With 50-70 million adults in the U.S. suffering from a case of sleep disorder, this can result in emotional instability and inadequate performance in the office.
Insomnia is one of the leading sleep disorders. The various conditions can be a symptom of another underlying cause such as stress, anxiety, or even a more serious culprit. While many people disregard a lack of sleep, it can lead to serious health problems.
Regulating the body
Cannabis has become a fascinating subject for clinical trials and research. It has shown that it can treat many problems like anxiety, depression, and even insomnia. CBD promotes optimum health and helps provide relief from health problems by stimulating the body's endocannabinoid system.
Discovered by Dr. Raphael Mechoulam, the endocannabinoid system consists of endocannabinoid receptors that help regulate the body's key physiological functions such as appetite, memory, and sleep. CBD can help strengthen this system and as a result, increase the body's capabilities in maintaining balanced health and ability to prevent diseases.
With external factors such as stress, depression, and others playing a large role in sleep deprivation or disorders, CBD can play a significant part. It has gained recognition for its ability to provide relief from physical and mental problems.
Studies on the effects of CBD
Using the Visual Analogue Mood Scale to monitor anxiety levels prior to the speech until after it was completed, volunteers were given the task of giving a speech based on a course that they had taken. They were randomly administered with either 300mg of CBD, 5mg of antidepressant ispirone, 10mg of Valium, or a placebo.
The combination of CBD and ispirone are effective in lowering overall anxiety. While Valium resulted in feelings of lethargy and drowsiness. Studies like this helped shed light on CBD's ability to lower anxiety, which can have a crippling effect in serious cases. Also, it has the advantage of being non-psychoactive and devoid of any serious side effects.
Safe and effective
CBD can also serve as a safe and non-toxic alternative to prescription drugs such as Xanax, which is accompanied by side effects. Moreover, it helps relieve the onset of mental hyperactivity late at night that can lead to sleepless and stressful nights.
According to Dr. Junella Chin, "CBD is a GABA-uptake inhibitor, meaning that it creates a surplus of GABA in the brain, which results in a quieting and calming effect," she says. "With CBD oil supplementation, patients don't have the racing thoughts that paralyze them at work or keep them lying awake in bed at night."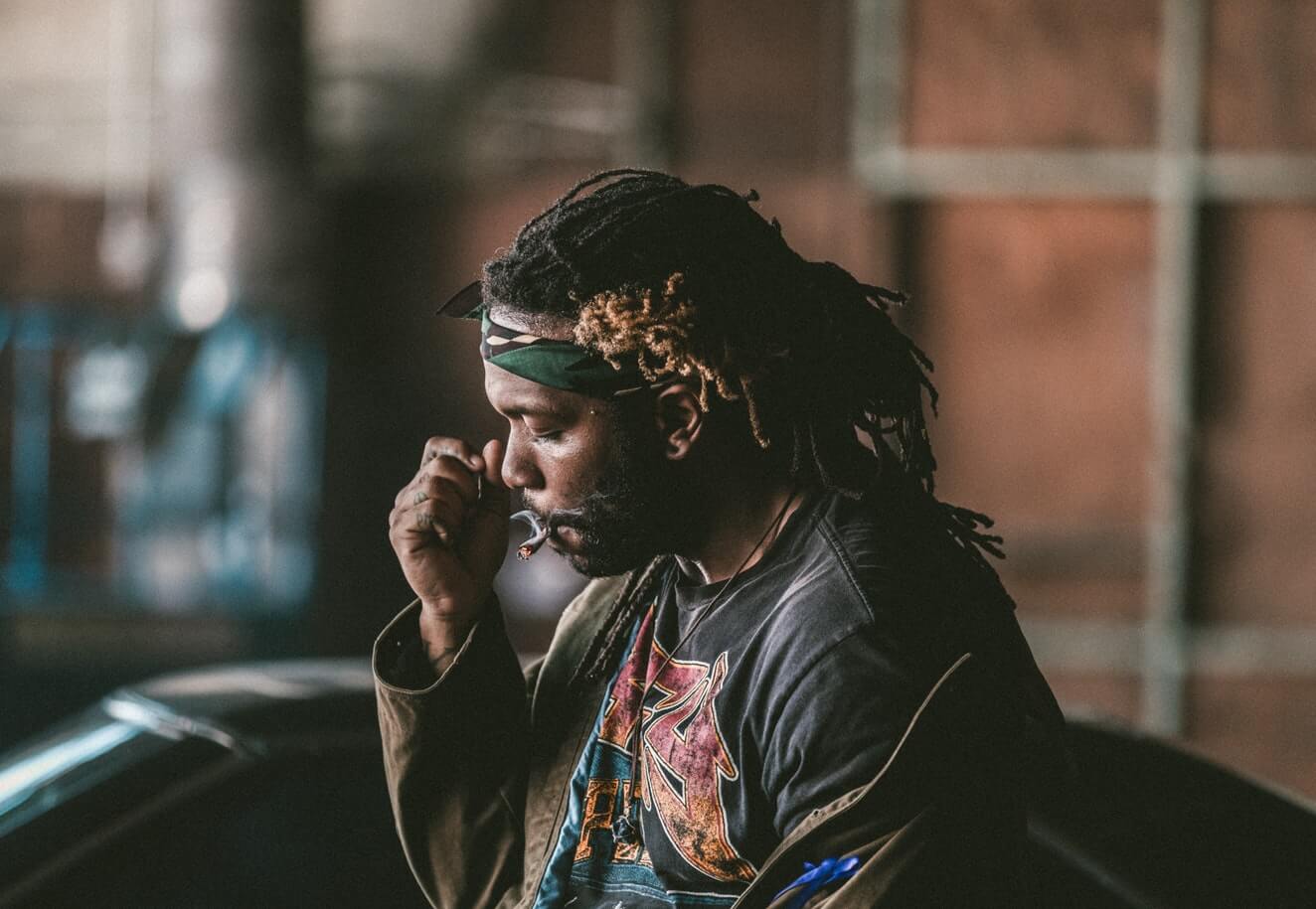 Another test on rats explored how CBD could affect sleep. Injections of CBD 2.5 mg/kg, CBD 10 mg/kg, CBD 40 mg/kg, were administered.
Rats in the 10 and 40 mg/kg CBD groups saw considerable gains in sleep during the light phase of the testing period. The 40 mg/kg CBD group having increased REM sleep latency as well. This test showed that CBD did increase overall sleep time and could help those suffering from sleep disorders.
CBD can effectively regulate neuronal activity
Through the endocannabinoid system, which also balances out levels of neurotransmitters such as dopamine and serotonin. It is also non-addictive. That makes it an ideal method of weaning off prescription drugs and opioids that can result in substance abuse.
For those suffering from insomnia or lack of quality sleep, CBD can be the answer. In a study on 15 volunteers with insomnia, researchers administered 40, 80, and 160 mg of CBD. Also a 5 mg dose of nitrazepam. Those who received the 160mg dose of CBD reported significantly better sleep as opposed to the placebo.
Interestingly enough, smaller doses of CBD could actually increase awareness and minimize drowsiness throughout the day, helping those who saw reduced concentration and focus as a result of sleep disorders.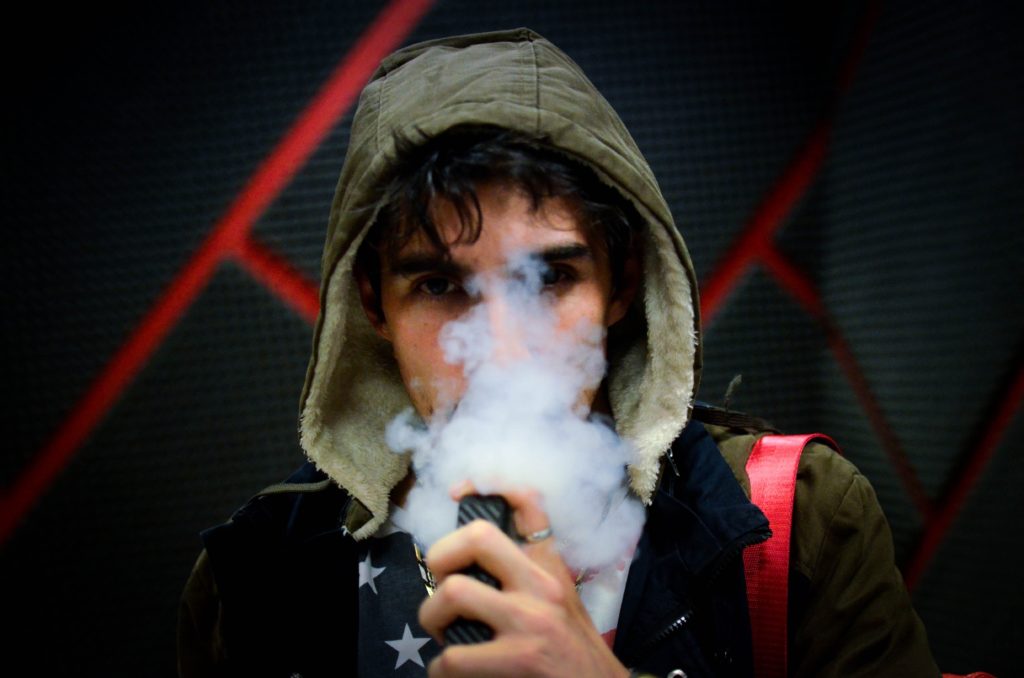 Accessibility
CBD has become a popular choice for many in order to treat their sleep-related issues. As the sector continues to see rapid growth and competition, their choices have never been so diverse. CBD consumers can access hemp-derived CBD oil through brands like PotNetwork Holdings, Inc. (OTCMKTS:POTN), which provides a variety of choices to fuel a good night's sleep free of anxiety and overactive thoughts.
For simplicity and convenience, POTN distributes edibles like chewy gummies and tinctures for oral use. These have become popular methods for CBD enthusiasts. Creams are another alternative to providing soothing late-night relief from pain and anxiety. Vaping is another well-known method of providing a nightcap for a good night's rest.
CBD – an alternative treatment for sleep disorders
POTN also features a pet CBD lineup consisting of edibles and sprays for household members. The line-up has anti-anxiety and anti-inflammation benefits of CBD, to ensure a good rest as well.
With so many people suffering from sleep disorders, CBD can provide a safe and effective alternative source of treatment to help promote shuteye without any of the resulting side effects. Its non-psychoactive properties can help people with sleep deprivation. It reduces anxiety, pain, and the barrage of excessive thoughts that can plague them at night.
—
(Featured Image by Yuris Alhumaydy)
DISCLAIMER: This article was written by a third party contributor and does not reflect the opinion of Hemp.im, its management, staff or its associates.
This article may include forward-looking statements. These forward-looking statements generally are identified by the words "believe," "project," "estimate," "become," "plan," "will," and similar expressions. These forward-looking statements involve known and unknown risks as well as uncertainties, including those discussed in the following cautionary statements and elsewhere in this article and on this site. Although the company may believe that its expectations are based on reasonable assumptions, the actual results that the company may achieve may differ materially from any forward-looking statements, which reflect the opinions of the management of the company only as of the date hereof.