In 2010, husband and wife Tim and Becki O'Brien launched Apple Wellness, a health and wellness retail store which is currently known as The Health Place. The first location is in Fitchburg and the second in Sun Prairie, which opened in 2016.
Ever since the beginning of their business, the couple aimed to not just provide products that promote health to their patrons, they, more importantly, wanted them to be empowered and educated on how to make healthy changes that can improve their lives and health for the long term.
Perhaps this is why the couple believes in the healing benefits of hemp. They even held the first-ever hemp expo – "It's Hemp, It's Fine" – in Madison on April 7, 2019.
'It's Hemp, It's Fine'
The event aims to bring awareness about hemp or CBD to the people in Madison. A number of local companies, which have started integrating hemp into their products, attended.
Speakers included Rob Richards, the former head of the Farm Bureau, Atty. Larry Konopacki, Wisconsin's Hemp Lawyer, and of course Tim O'Brien, owner of the Healthy Place.
Wisconsin farmers welcome hemp cultivation
The "It's Hemp, It's Fine'" expo came in the most opportune time when the state's farming community has been facing serious challenges, said Wisconsin Hemp Alliance President Rob Richard. He highlighted that local farmers have been suffering from an economic downturn in agriculture for five years now.
Nicole Hansen, a local farmer, said attending the hemp expo made her excited for the agriculture community.
"It's still an emerging market and commodity here in Wisconsin, but if we can create the industry and promote the industry and progress properly, I think it could be potential for farmers," she said.
Hemp farming in Wisconsin
The farmers are coming from six decades of a ban against hemp cultivation in Wisconsin. They lifted the ban only after the Farm Freedom Act. Furthermore, the passage of the 2018 Farm Bill that automatically removed industrial hemp from the Controlled Substance List.
While the 2018 Farm Bill legalized hemp at a federal level, states will decide whether they'll implement their own programs. This is where the Growing Opportunities Act becomes significant. The Wisconsin Department of Agriculture Trade and Consumer Protection or DATCP will manage the states own hemp initiatives.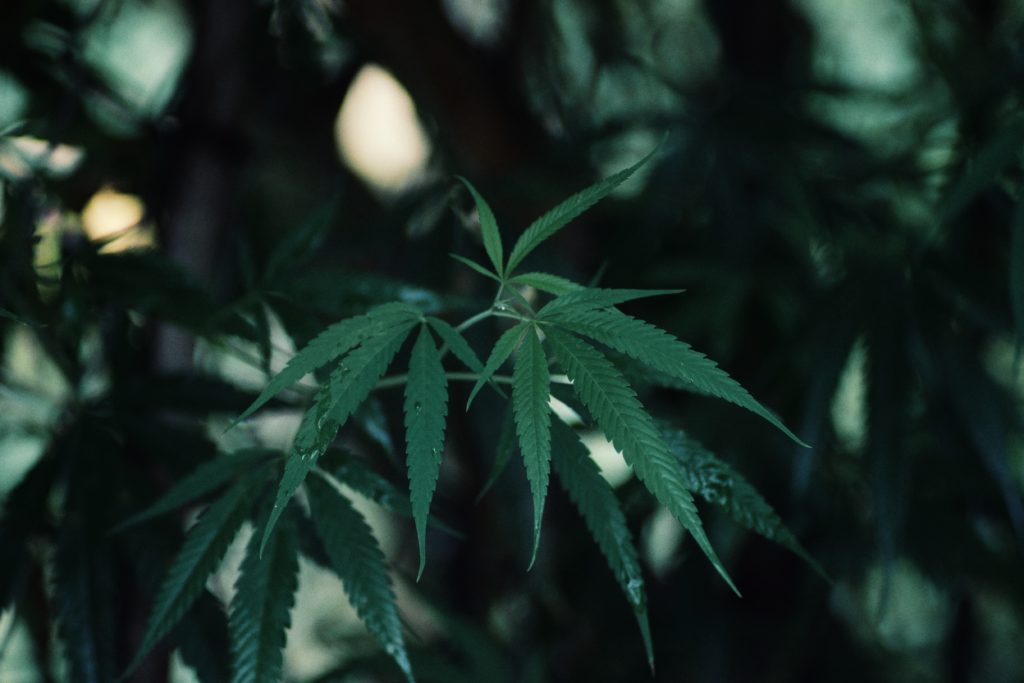 With this, 2019 opened with more than 1,400 farmers applying for hemp growers licenses and 700 individuals applying for processors licenses. The numbers were up from 250 and 100 respectively in 2017.
"Hemp is back in Wisconsin, and it's back in a big way. It's important that the State of Wisconsin empower farmers and processors to grow to meet that demand, while also offering consumers the ability to purchase these products with the confidence of their safety," Senator Testin said as he introduced the Growing Opportunities Act to the Wisconsin farmers.
Ending on a high note
Legalities surrounding hemp cultivation is still complicated, even with the enactment of the 2018 Farm Bill as laws still vary across states. This is why a venue like the "It's Hemp, It's Fine" expo is important. It educates people and gives them confidence that they would still be acting within laws while embracing the massive potential of hemp cultivation.
(Featured Image by Tom Barett)