Developments in legal cannabis countries such as the United States and Canada have always made it in the news worldwide. Analysts are watching these three markets throughout the entire process as they roll out cannabis legislation.
Financial firms chime in whenever big cannabis players from the US, Canada, and Europe pursue mergers and acquisitions. Major publications are covering the cannabis stocks in these regions on a weekly or even daily basis.
However, China through the years has silently emerged as a superpower with regard to hemp cultivation.
The rise of the hemp industry in China
Fabric made from hemp dates as far back as 3,400 years ago, during the Shang Dynasty. The Asian country had also been conducting research on hemp's military use in the late 1970s. At the time, they experimented on cannabis as the main ingredient for military uniforms. They can withstand the challenging weather conditions in Vietnam.
The following years saw China exploring the medicinal properties of hemp. The Chinese had been extremely persistent with their research. More than 50 percent of the world's more than 600 hemp patents were applied from China.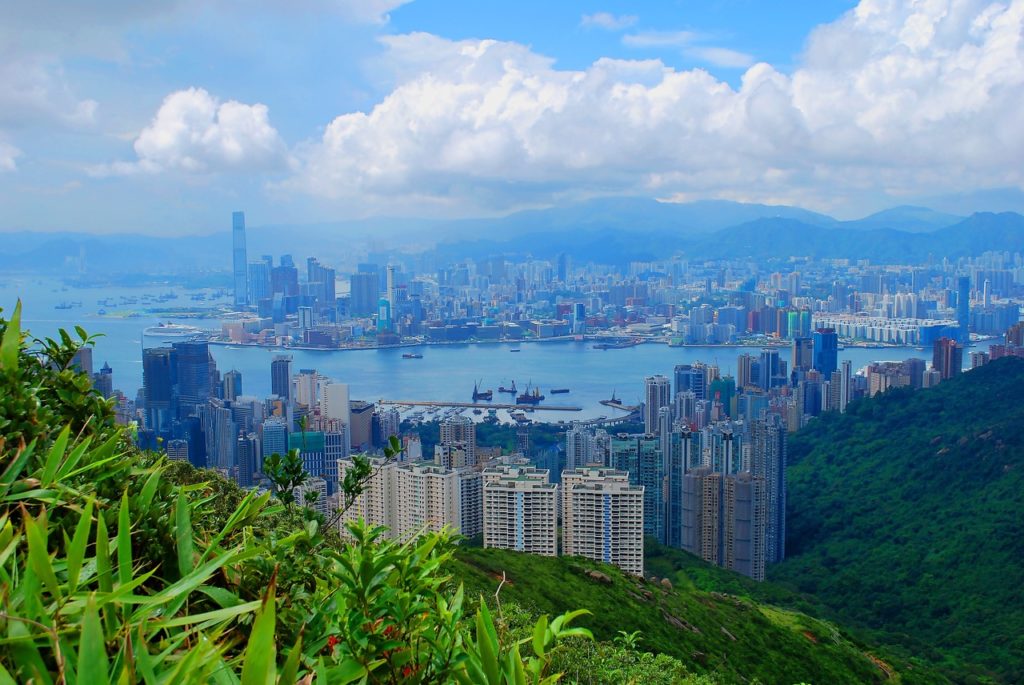 Hemp as a valuable crop in China
By 2017, hemp farming has become one of China's most important industries. Hemp has been one of the country's most valuable crops. For context, a hectare of hemp farm can bring in an income of around $1,500 for farmers. It has even become more central to the country's agriculture sector than corn.
In the same year, China sold a total of $1.1 billion of hemp, which was close to almost a third of the $3.1 billion global markets for hemp. Of this, textiles accounted for about three-fourths of China's exports, amounting to $832 million while CBD derived from hemp accounted for $53 million of the country's exports.
Still, only hemp cultivation and export are legal in the country. Any form of consumption of the compound derived from hemp and marijuana remains illegal; not even medical marijuana is allowed in the country. To be even more specific, hemp cultivation is only legal in the southern province of Yunnan and in the northern province of Heilongjiang.
Against this backdrop, Tan Xin, president of Hemp Investment Group, estimated that cannabis will "grow into a 100 billion yuan industry for China in five years' time." This isn't far from reality as the global demand for Chinese hemp is surging with Canada continuing to experience supply shortage. In the United States, meanwhile, there are only a few farms which can legally operate under the 2018 Farm Bill.
Hemp stocks soaring in China
The year 2019 opens with Chinese hemp-related stocks surging to historic highs. Shares of Shanghai Shunho New Materials Technology rose 433 percent just within the last three months into the year. The stock reached a record high when the manufacturer of packaging products announced that it also secured a hemp license.
Shares of Jilin Zixin Pharmaceutical Industrial also soared 201 percent this year. The jump took place after the maker of traditional Chinese medicine announced a partnership with Jilin Academy.
Surge of hemp stocks prompts government's crackdown.
By the end of March, the Shenzhen Stock Exchange sent letters to hemp-related companies that reflected extraordinary trading activities. Of particular concern was when brokerage house Tibet Orient Fortune Securities bought $30.3 billion of Shunho shares in February. It also sold millions of Shunho stocks in the same month. At the same time, brokerage house China Galaxy Securities engaged in a large volume of buying and selling of Jilin Zixins shares.
Caixin, a Beijing-based media group providing financial and business news, highlights the large volume of buying and selling. This usually indicates that there is market manipulation. This usually happens with investors buying and selling the same stock so they could indirectly convince others to do the same.
The letters sent to Jilin Zixin and Shunho also asked both companies to clarify its announcements regarding their respective ventures in industrial hemp. The stock exchange was particularly concerned that investors were only reacting based on speculative trading.
The surge in stocks also prompted the China National Narcotic Control Commission to mandate drug authorities to be stricter with their issuance of licenses for industrial hemp.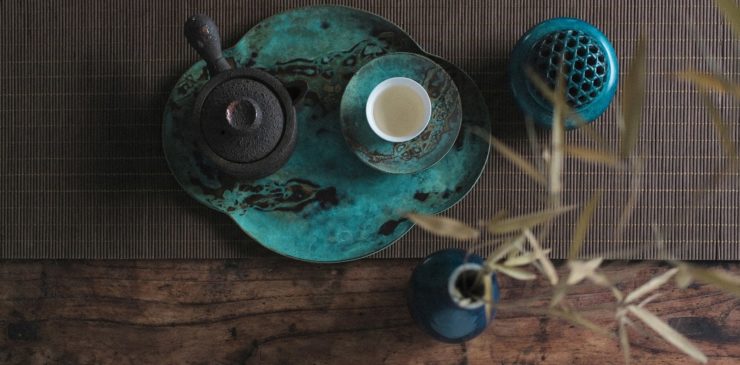 Is China's hemp industry nearing its demise?
The attention is still largely on the United States as analysts believe it remains to be the largest market for hemp and cannabis. However, the Global State Of Hemp: 2019 Industry Outlook released in March highlighted that the U.S still lags behind Canada and China with regard to cultivation. The 165 percent increase in the U.S. acreage is only a fraction of what China or Canada has separately.
The figures are particularly interesting in China since the country has no local consumers, to begin with. By contrast, Canada has both recreational and medical users as target consumers.
This suggests that China's core consumers are based internationally or that the country's reach spans across the world. And while analysts say that the U.S. and Canada are the largest markets to date, these two powerhouses could actually be relying on China for their supplies.
The Asian country may have long been the quiet superpower within the worldwide hemp industry, however, with no specific data and numbers available compared to the public statistics in the US and Canada, no one can really confirm this. Meanwhile, China's recent government crackdowns can actually hold back the country's rise as a leader in hemp. The country's hemp industry growth is still stunted, so its fully maximized economic and market potential remains unknown.
(Featured Image by sasint)