The demand for hemp and hemp derivatives are expected to surge within the coming years now that the ban on the plant has been lifted. Unlike marijuana, hemp is not solely limited to being consumed or smoked, it has various applications that could benefit a lot of people, and here are just some of the hemp products that could rise this coming year.
CBD
Cannabidiol (CBD) is a cannabis compound that carries a number of benefits. There are numerous studies that back the wonders of the compound and people are now more willing to add CBD to their daily routine. When extracted from cannabis plants, CBD comes in oil form and producers are free to do whatever they want with it.
The oil is made as the primary ingredient in products such as crystal dabs, edibles, and more. Because of its versatility, CBD has found its way into cafes, hotels, and massage parlors in New York and Florida, making it the most accessible cannabis product. The market has been consistently improving since 2017, and there is no telling where it will be this year now that industrial hemp is legal.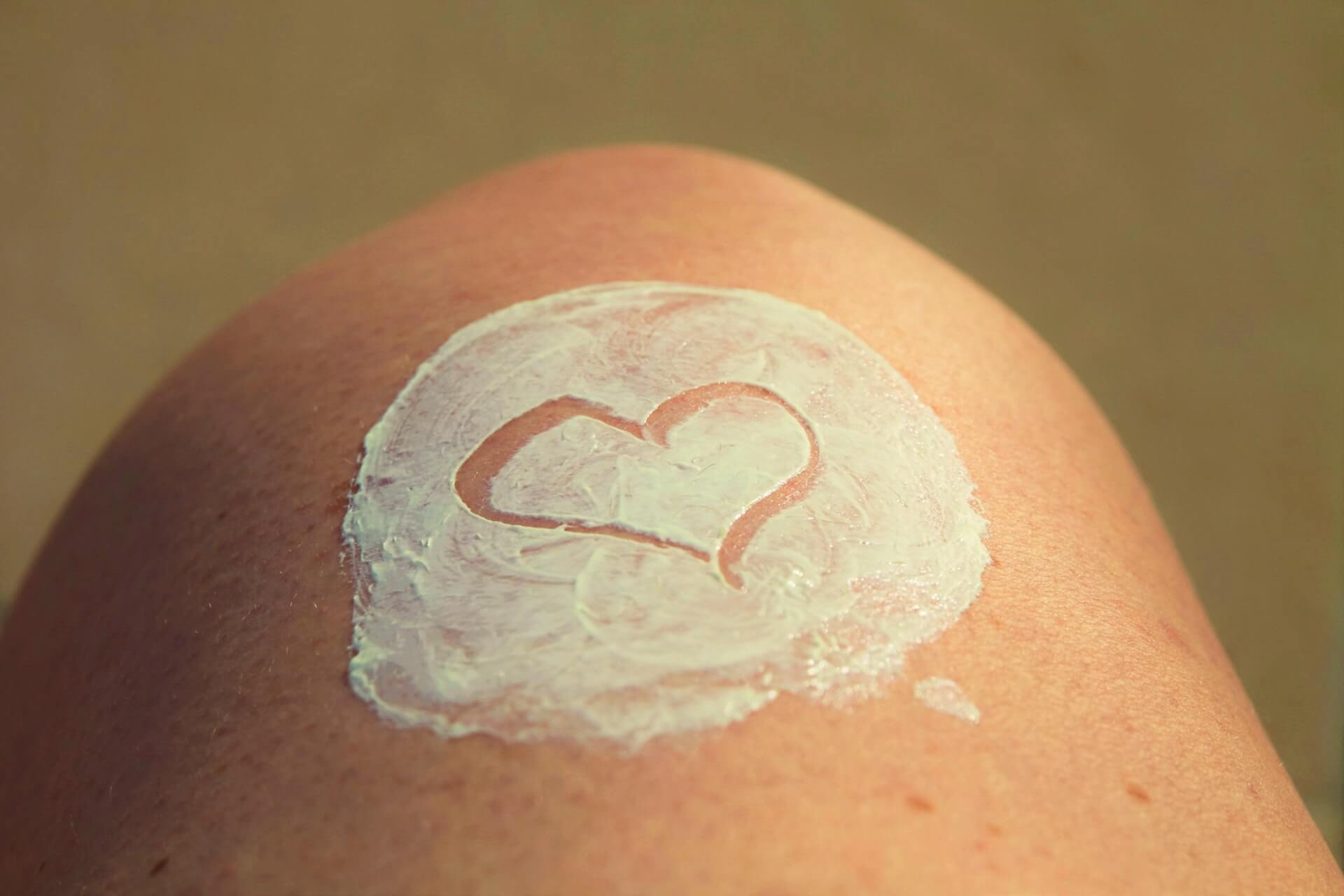 Cosmetics
Cannabis has its merits for the skin as well. It helps treat conditions such as psoriasis, acne, and bacterial infections. Moreover, there are compounds in cannabis that combat aging. These benefits are courtesy of CBD, one of the major components of hemp. These factors make hemp an ideal addition to the cosmetics industry and more brands are taking notice.
Josie Maran Cosmetics recently dove into the growing CBD market with a line of skin-care products called Skin Dope. The organic glow oil mixes Josie Maran's trademark argan oil with either hemp seed oil or CBD. All products are non-psychoactive too. Skin Dope is just one of many hemp-based cosmetics products currently available online.
Hemp plastic
Plastic is an essential material in several industries, but it is not without its downsides. Although it is cheap to produce, it is harmful to the environment. However, the U.S. now has the chance to replace plastic with a better alternative — hemp plastic. Unlike standard plastic, hemp plastic is biodegradable and it carries smaller carbon footprints.
Aside from being an eco-friendly version, hemp plastic is also more durable than its counterpart. It can be used to create an assortment of containers such as water bottles and even weed scales. It was hard to mass-produce hemp plastic before as supplies for hemp was limited. Now that the ban is lifted, we could see more hemp plastic containers across grocery chains.
This year marks a new beginning for hemp and hemp products
While there are already a few items that are gaining traction nationwide, people are more excited about what could come next in the cannabis industry. There are many upcoming products in the works but in the meantime, we should begin checking out what the industry currently has to offer.
(Featured Image by Laryssa Suaid)