The legalization of cannabis plants across the United States will be more than just giving people access to a health supplement. It can greatly bolster the economy through agriculture as well. Farmers can grow hemp and marijuana but not everyone is getting a good chunk of the growing market.
The problems faced by Indiana farmers
Recent data released by the U.S. Department of Agriculture (USDA) gives us a glimpse of the current state of Indiana's top crops, corn and soybeans. Prices of Indiana cash crops have slid down dramatically because of an imbalance in supply and demand. The Indiana Farm Bureau also blame Trump's tariffs on the current status of the sector.
Zolman Farms CEO Don Zolman notes that farmers' income these days are rather rough. He adds that having an alternative crop to make an income is what Indiana farmers need at the moment.
That alternative could very well be cannabis plants
The legal cannabis market blossomed in the U.S. when it became a $8.5 billion market, according to a report. The industrial hemp market isn't one to overlook as well as the U.S. imported more than $67 million of hemp seed and fiber in 2017.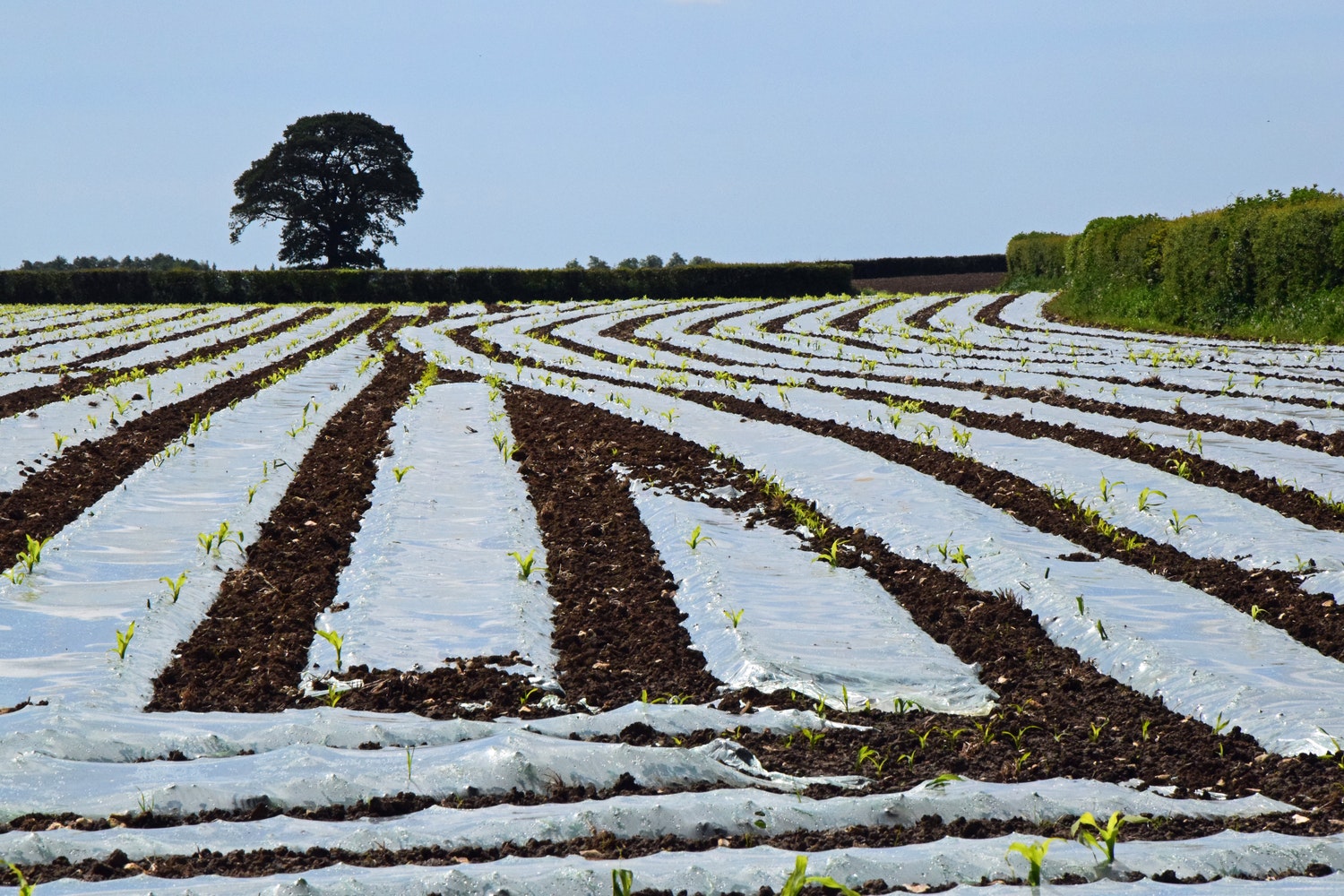 That does not include the sales of hemp-derived cannabidiol (CBD) oil, which is a market on its own.
What's stopping Indiana's cannabis industry?
While the prospect of growing marijuana and hemp sounds like an option, it is not easy considering the legal hindrances. Industrial hemp has been barred in Indiana since World War II and efforts to bring it back during a previous session in the Senate fell short.
The bill was given the go signal by the House of Representatives and citizens of the state, but the Senate asked for more research to back up the potential that the crop carries.
Cannabis industry in Kentucky
Indiana's neighboring state down south, Kentucky, is already banking on the growth of the cannabis industry. There are 250 growers and 75 processors that have contributed thousands of new jobs and an $18 billion income. The state's footing in the industry is not surprising considering the support it has from Senator Mitch McConnell.
The Kentucky-based senator is a devoted supporter of hemp. He is one of the primary proponents that are leading the movement that would reclassify hemp from a Schedule I to a Schedule II or III substance.
Indiana is lagging behind the green movement and hopefully, the local government will take steps to secure the legalization of industrial hemp and marijuana soon.
It will be a big boost to the local economy and the struggling farmers will finally have the capacity to bounce back even if their prime crops are on the low.
(Featured Image by Matteo Paganelli)