The current farm bill in the United States will expire on Sept. 30 and the new bill—2018 Farm Bill—is in the process of negotiation. In June, the new farm bill that considered hemp as a crop passed in the Senate, per CNBC. This gives the National Hemp Association hope as the bill presents a new option to produce.
But hemp does not have everyone thrilled. Most people are uninformed when it comes to this crop, which is why organizations like the National Hemp Association are educating more people about the importance of this crop and what can it do industrially and economically.
Hemp field day in Pennsylvania
In Pennsylvania, they held an educational event organized by the National Hemp Association at Oley Hemp Field in Berks County on Sept. 8, per WFMZ. It was the first hemp field day that the association held in Pennsylvania according to its chairman, Geoff Whaling. The aim of the event is to show more people and potential hemp farmers what a full hemp crop looks like.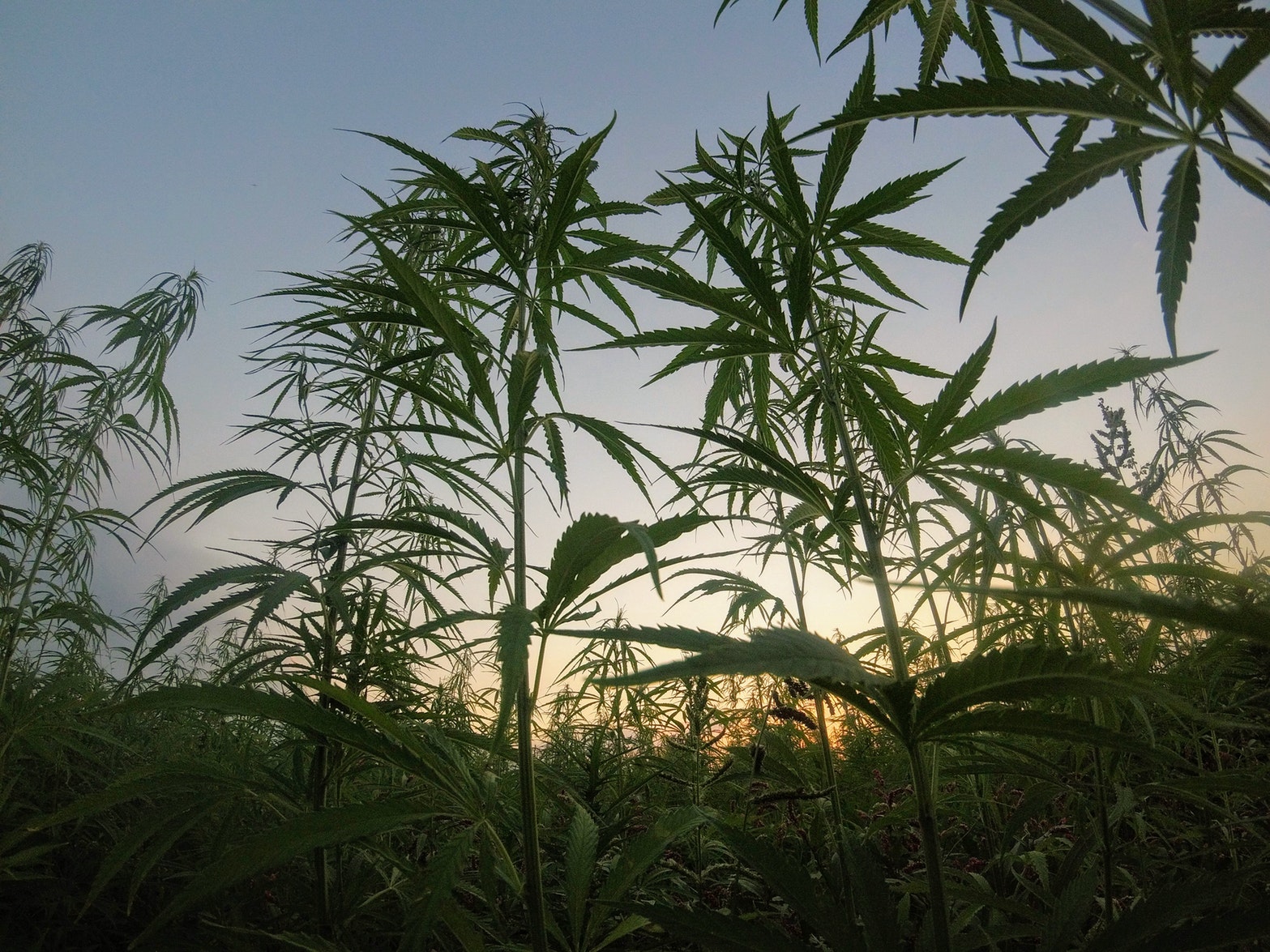 The event also wants to enlighten farmers and investors about the opportunities that hemp could bring in their state. This is not the first time they cultivated hemp in Pennsylvania. In fact, it was a major cash crop in the state until 1937, per PennLive. Hemp and marijuana eventually became illegal.
Hemp is an all-around crop
As more states become more liberal when it comes to hemp regulations, there are more products that use hemp. Unlike marijuana, hemp does not contain chemicals that could make people high. Several products like cannabidiol (CBD) derive from hemp and are in medicines, food, drinks and more. There are even cosmetic products made from hemp.
Though its uses are regulated, there are products from hemp such as ropes and oil, per Pittsburgh Post-Gazette.
Senator Judy Schwank, said that she supports hemp farming in Pennsylvania because of its uses and economic value.
The importance of crop rotation
Farmers anywhere have the option to change the crop they are growing with the consideration of climate and types of soil in their lands. Crop rotation is even because it allows the soil to be more fertile and lessens the need for chemical fertilizer, per Farmers Weekly.
Changing crops also helps control weeds, pests, and diseases by destroying their life cycles. Making growing hemp legal would give farmers more options.
A sustainable crop
Growing hemp benefits farmers compared to other crops, as it easily grows in various climates and types of soil, per Huffington Post. Hemp also does not take much water and does not require uses of fertilizers, insecticides, fungicides or pesticides. It could also be an alternative to wood when it comes to paper production.
The opportunities hemp presents are extensive. Pennsylvania Hemp Industry Council Riley Cote even said: "This is not just a medicine. This is a food source, a textile and building material source, and a fuel source and energy source so it was an easy thing for me to stand behind get passionate about."
And as far as most people and farmers know about hemp, they could use this crop not just for economic growth but for preserving the environment.
(Featured Image by Shane Rounce)