Legalization of the recreational use of marijuana took place on Oct. 17, according to the announcement made by Prime Minister Justin Trudeau last June, per Global News.
Retails stores opening in Saskatchewan
But according to another report by Global News, a majority of retail stores in Saskatchewan would not be ready on Oct. 17. About 51 applicants were approved to open once recreational marijuana is legalized. Even though, only one-third of these retailers are ready on opening day.
Saskatchewan Liquor and Gaming Authority (SLGA) spokesman David Morris said they know that the majority of the retailers will not be ready. Though they approved the applicants, they are still technically under review.
The SLGA has several requirements that need to be met by these retailers. Each retailer needs to pass a good character check. Their inventory management plan also needs approval, while their locations need a security review.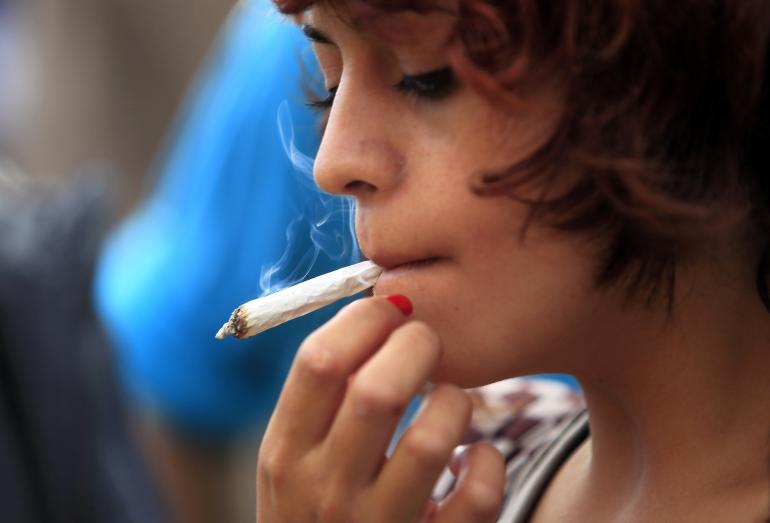 Majority of them may not be able to open on Oct. 17, but they have at least one year to open their shops
Some retail shops will open next month, in December and early next year. For instance, Big Bud in Saskatoon is scheduled to open by the end of October or early November. According to its co-owner, Geoff Conn, one of the main problems is supplies. Conn said that they have to wait for the government's go signal to accept products from their suppliers. Big Bud is also planning to open two more stores.
Meanwhile, 5 Buds Cannabis is planning to open legal marijuana shops in Warman, North Battleford, and Yorkton, with Warman location set to open on Nov. 3, North Battleford location by mid-December, and Yorkton location by Q2 2019.
Cannabis legalization in Canada
Canada is only the second country to legalize recreational marijuana on a national level, next to Uruguay, per Los Angeles Times.
Though recreational cannabis is legal nationwide, the 10 provinces and three territories in Canada may have different rules regarding cannabis use and sales.
In most provinces, people who are 19 years and older can legally purchase recreational marijuana, while the legal age for purchase in Quebec and Alberta is 18 years and above, per CBC News.
Several provinces only allow government-controlled retailers, while in some, private retailers can sell pot.
Consumption and possession of marijuana
When it comes to consumption, some provinces allow consumption in private residences and public areas where tobacco use is permitted, while some only allow consumption in private residences.
Possession limit also varies per province, as some do not have possession limit for private residences. But for public possession limit, almost all of the provinces are the same, limiting possession to 30 grams.
For Saskatchewan, the legal age for use and purchase is 19 and the province allows private online and retail sales. The smoking location for Saskatchewan is in residences only with a possession limit of 30 grams—both private and public.
Though marijuana is about to be legal, Abby Deshman of the Canadian Civil Liberties Association states that even though they are legalizing the industry, they are still criminalizing a lot of the aspects around cannabis use, per The Guardian.
(Featured Image by ErikaWittlieb)