Space Tango, a space company based in Kentucky that specializes in the research and manufacturing of microgravity environments, announced that it will create a subsidiary that will concentrate on hemp's plant biology and properties, per Forbes. They will focus on enhancing hemp for different applications on Earth.
Sending up hemp
Companies have already invested in Space Tango, including Atalo Holdings and Anavii Market. Atalo Holdings focuses on transformative hemp technologies for crops, agronomics, and marketing. Anavii Market is a trusted retailer of premium cannabidiol (CBD) products.
One of the members of the Space Tango Science Advisory Team, Dr. Joe Chappell, said:
"When we send plants to the International Space Station, we eliminate one core, constant force, to which plants are well-adapted—gravity. When plants are 'stressed,' they pull from a genetic reservoir to produce compounds that allow them to adapt and survive," per Forbes.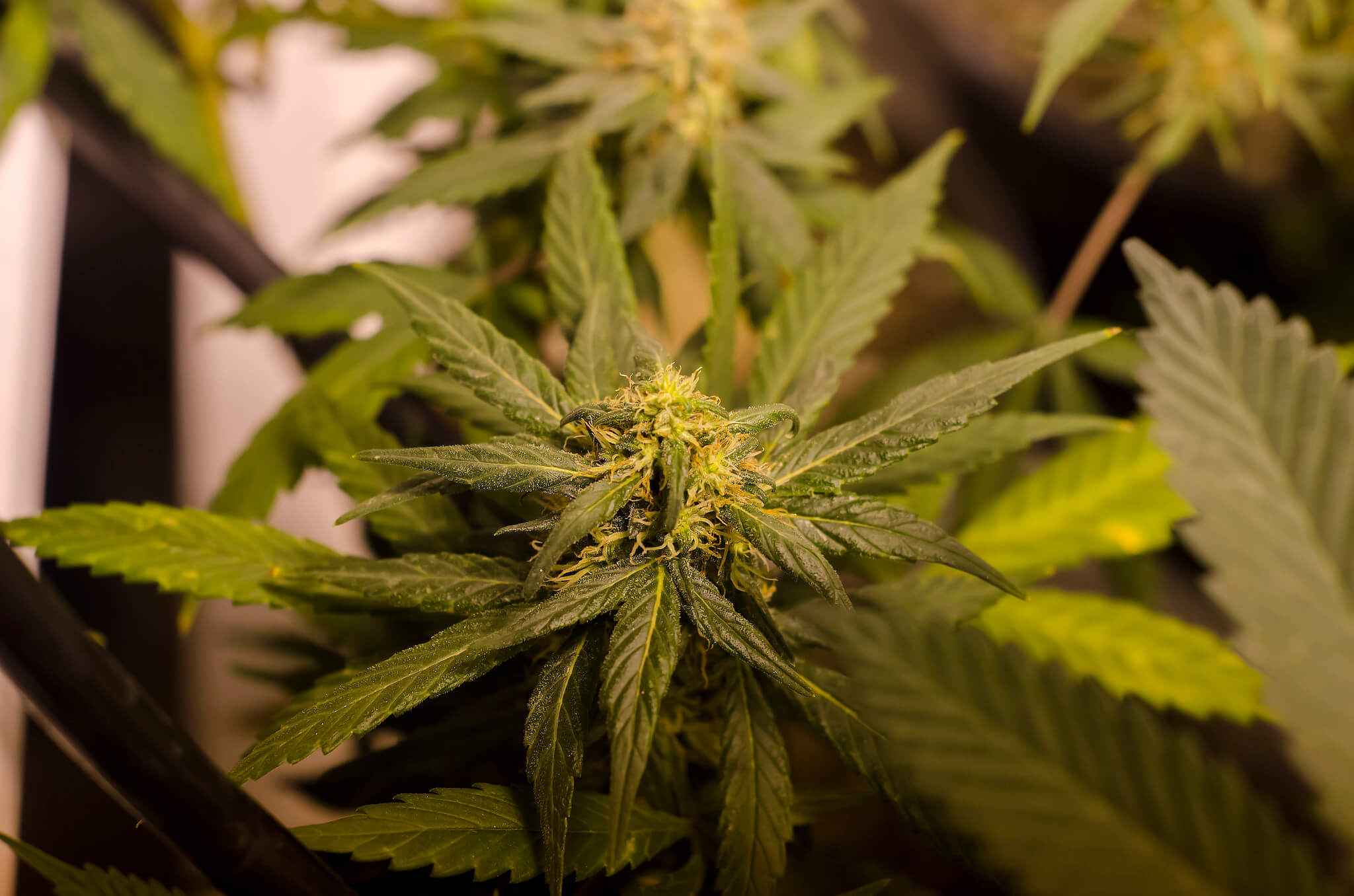 CBD does not provide feelings of euphoria
One of the components that are likely to be the focus of Space Tango's research is CBD. It is one of the many compounds found in cannabis plants, either from marijuana or hemp. Unlike tetrahydrocannabinol (THC), CBD does not provide feelings of euphoria or the feeling of getting high, which is one of the reasons why some regulations are more permissive towards CBD compared to other cannabinoids.
In fact, the U.S. Food and Drug Authority recently approved the first drug with CBD as an active ingredient. Evidently, there is great potential in CBD. A recent World Health Organization report also states that there is no abuse potential for CBD and that there is no public risk in regards to the product.
According to Space Tango Chairman Kris Kimel, they plan on focusing on product development and value creation on hemp. However, they also want to expand the awareness of microgravity as a new way to discover medical solutions for Earth. With CBD for pain management and treatment for other conditions, it is clear why Space Tango would focus on this compound.
Plants in space
This is not the first time that researchers try to grow plants in space. The National Aeronautics and Space Administration (NASA) launched the Vegetable Production System in 2014. This provides edible greens that allow space crews to have a nutritious food source.
Hemp has proven to have a lot of applications—from building materials, ropes, and fabrics to edible grains, milk, and oil. This is something that Space Tango's subsidiary could help uncover. It is also a great industry as it covers different sub-categories such as the food and beverage industry, construction industry, textile industry, and the pharmaceutical industry.
Space Tango is raising money outside from partners and investors for this new venture, though the company did not declare its target for fundraising.
(Featured Image by Wikilmages)