The Amazon is burning, the glaciers are melting, global warming is going too fast, and farmers are rebelling. As such, everything has to become more and more sustainable. But what impact does cannabis air pollution have on the environment?
Colorado is doing the research.
Growing cannabis requires a lot of water and electricity. It is not directly sustainable and therefore good for the environment except when there is green energy. Can a plant also contribute to air pollution?
The Department of Public Health and the Environment in Colorado is currently investigating this. The agency is investigating terpenes.
Terpenes are organic compounds that give marijuana a specific smell, among other things.
Understanding cannabis air pollution
Terpenes remain classified as volatile organic compounds. Many consumer products contain volatile organic compounds (VOCs) such as acetone in nail polish remover.
Butane emissions from barbecues and ovens also contain volatile organic compounds (VOCs) from terpenes that are harmless until combined with flue gas.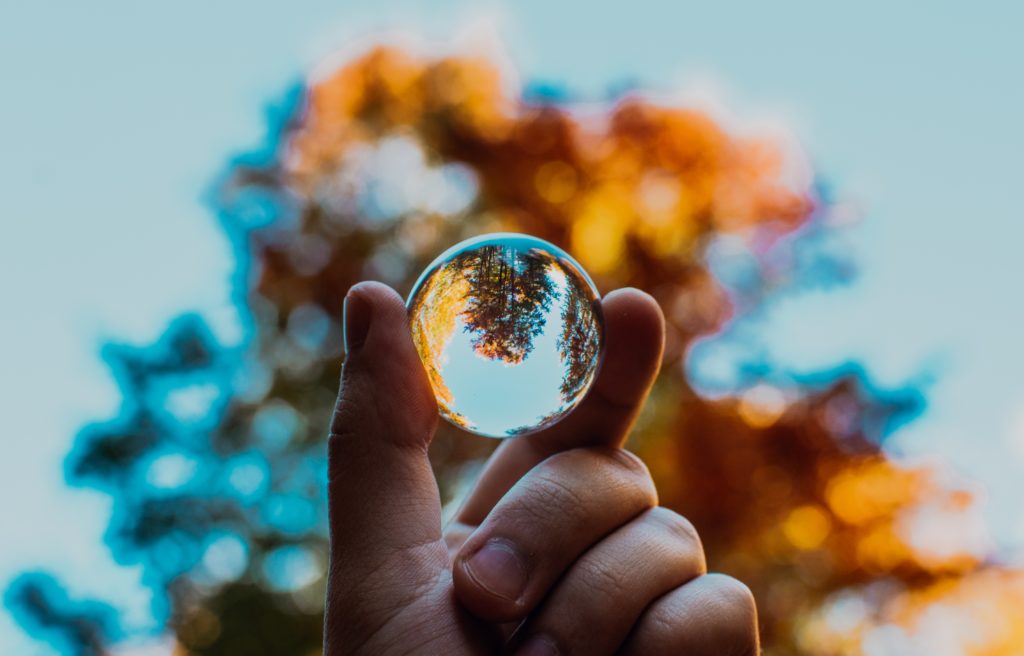 That's why the state is investigating cannabis air pollution. Unlike other VOC-emitting crops such as lavender, cannabis often grows in greenhouses in industrial city areas, near motorways and many cars.
The ozone problem
"Here in Colorado, ozone is our biggest problem in terms of air quality. We do not meet national air quality standards for ozone," said Kaitlin Urso, CDPHE's principal investigator.
The ozone problem in Denver is particularly serious. According to the American Lung Association, it has the twelfth lowest air quality in the country.
Usually, it is the Environmental Protection Agency that investigates emissions from new industries. But cannabis is still a federally regulated substance.
With the FBI on the side, Urso said that it is now up to you to investigate. "How many pounds of VOC are emitted in our atmosphere per pound of cannabis grown?"
The types of gasses emitted by cannabis air pollution are still being studied
Samples of indoor and outdoor air from four voluntary cannabis companies took place during different phases of cultivation, including processing.
"This is the last phase in which much higher VOC emissions can result," Urso said.
The Colorado study builds on a study by William Vizuete, associate professor at the University of North Carolina in Chapel Hill.
Vizuete's latest findings are being evaluated. For now, they are unpublished, although he has previously shared his findings with CPR News. He admits that the coverage of the VOS is wide.
Vizuete's work helped to determine which types of gases cannabis plants emit. These gases vary from one type to another.
It also turned out that the life cycle of the plant is important. "As the plant grew older, the types of gases released also changed," said Vizuete.
With over 600 cannabis strains in Colorado, he said that these plants can emit a wide range and volume of gas.
Researchers hope to inform others about cannabis air pollution
Research is difficult without government support. When Vizuete arrived in Colorado, he collaborated with the Boulder National Center for Atmospheric Research.
He believed that his research would be legal in the state in which cannabis became legal. However, growing cannabis in research labs with government support is forbidden.
Vizuete's research carried out without federal funds, which he believes are necessary to better understand the health implications of the cannabis industry.
He could work with Canada, which showed interest in his research now that the country legalized cannabis. Without federal guidelines, setting emission standards for the cannabis industry also belongs to the state. They are not in Colorado yet.
Stan notes that carbon filters, which many cultures already use to control odor, are also perfectly capable of absorbing VOCs.
Researchers hope to make more of these solutions available and inform the cannabis industry about their potential environmental impact. The results of the CDPHE study expects to publish in 2020.
—
(Featured Image by geralt)
First published in Drugsinc, a third-party contributor translated and adapted the article from the original. In case of discrepancy, the original will prevail.
Although we made reasonable efforts to provide accurate translations, some parts may be incorrect. Hemp.im assumes no responsibility for errors, omissions or ambiguities in the translations provided on this website. Any person or entity relying on translated content does so at their own risk. Hemp.im is not responsible for losses caused by such reliance on the accuracy or reliability of translated information. If you wish to report an error or inaccuracy in the translation, we encourage you to contact us.