After a long battle, industrial hemp is finally federally legal under the 2018 Farm Bill that President Donald Trump signed last month. A lot of changes are expected for the booming industry in terms of demand and production. The approval of the bill also signals a new window of opportunity for investors who want to be a part of the growing cannabis industry.
MariMed Cannabis Company
Analysts are optimistic about the hemp growth in the coming years. There are companies that are well poised for massive improvements. One such company is Boston-based MariMed. It is a multi-state cannabis company that focuses on developing and managing cannabis cultivating and processing facilities. Aside from that, it also launches products under its own brand.
MariMed on stock market
The company's stock that trades on the OTC Market sells for $3.12 per share, as of this writing, a relatively cheap price for investors hoping to bank on the cannabis industry. Its growth and not its buying price is MariMed's selling point. It started the year trading at $0.77 per share and it reached a peak of $5.38 last October.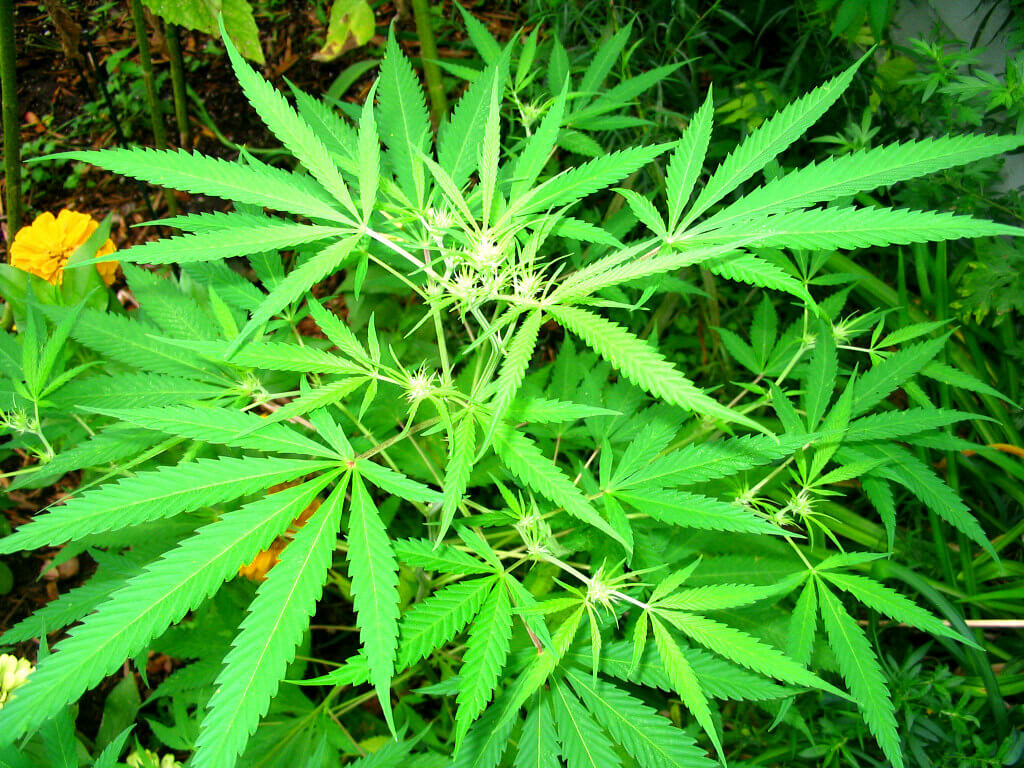 During the third quarter, the company's revenue surged by 98 percent, totaling to $3.4 million. Much of this was attributed to the rental income made from its Maryland and Massachusetts facilities.
The company's operating income also increased twofold to $861,000. As the demand for hemp soars, so will MariMed's rental and operating income as more farmers look for an outlet to grow hemp.
Is the U.S. the New Cannabis Pioneer?
Canada became the driving force in the cannabis industry when it legalized recreational marijuana under the Cannabis Act back in October. However, all eyes are now on the U.S. It is expected to generate $23.4 billion in sales by 2022. The sales will be distributed to various sectors, including edibles, cannabidiol (CBD) oils, and textiles.
Compared to marijuana, hemp is easier to cultivate, and the plant has an array of uses. If the U.S. and its states manage to support the growth of hemp, then it will be the new driving force in the cannabis industry. This gives more reasons for investors to take notice of companies like MariMed.
Hemp and the Farm Bill
The past year has been a wild ride for pot stocks in the U.S., but since the legal barriers have been lifted for hemp, the risks it carries are far less worrying.
Hemp will make major changes in the agricultural industry, but its potential to upend the stock market has rarely been discussed.
For investors, the passing of the Farm Bill presents an amazing opportunity to dive into the consistently growing cannabis industry. It would be best to become a part of it now while shares are still low.
(Featured Image by Kalhh )