Industrial hemp may be a part of the cannabis family but people should not treat it like marijuana. Unlike its relative, hemp carries trace amounts of tetrahydrocannabinol (THC) so it's unlikely to get high from consumption.
Despite this fact, hemp remains under control from state laws
Yet, with the upcoming revisions to the Farm Bill, growing industrial hemp will be an agricultural commodity.
Although the approval of the bill is inevitable, Pine Ridge Reservation citizen Alex White Plume no longer holds back. In 2017, the Native American signed a deal to sell his own hemp to Colorado-based Evo Hemp that extracts cannabidiol (CBD) oils from hemp. Since last summer, he has already produced two crops for the company, per the Rapid City Journal.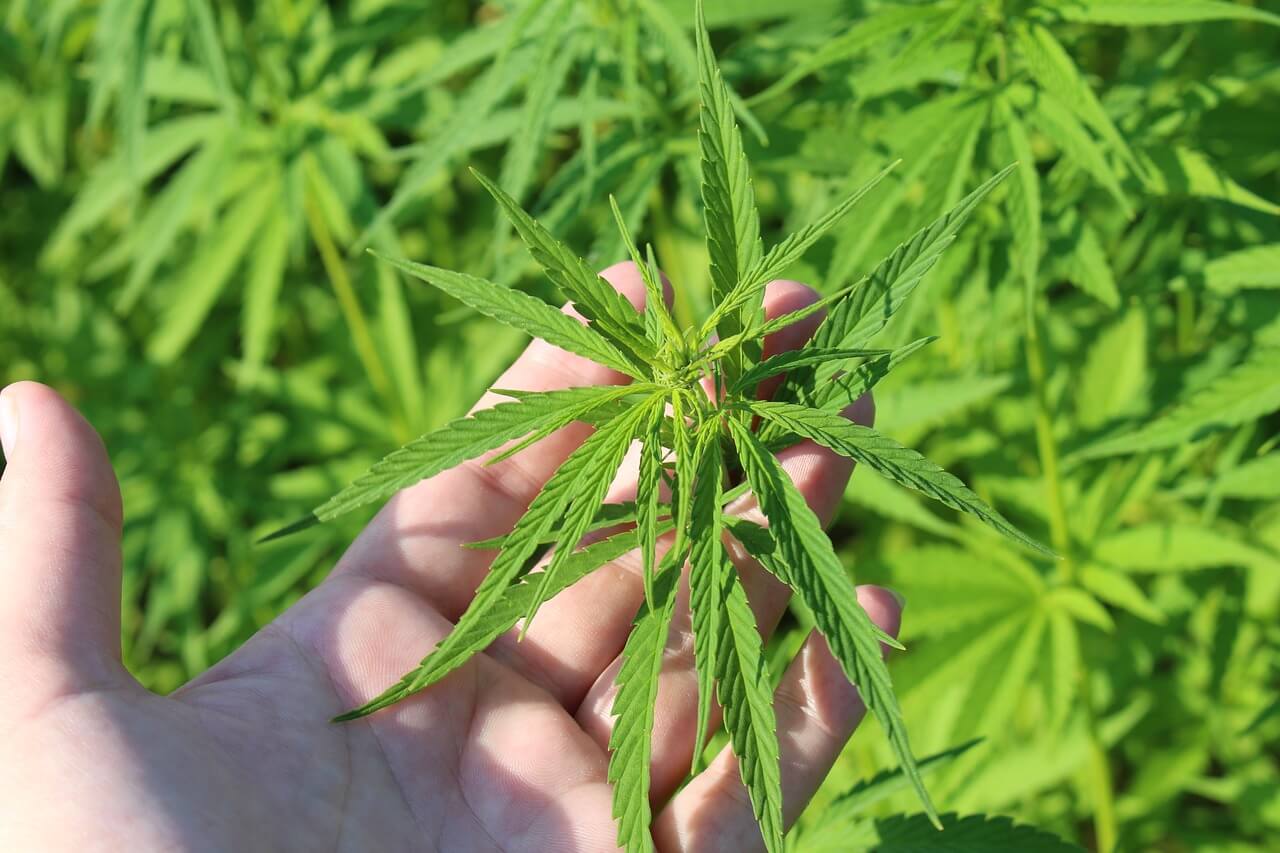 Fighting for hemp since 1998
He is not new to growing hemp. He has been a supporter of the cause to make industrial hemp a cash crop for 23 years now. White Plume is friends with others who started growing hemp decades ago and according to him, some of them are millionaires now.
In 1998, he worked with the Oglala Sioux Tribe in a call to make hemp a legal crop as the local tribal government had it included in a ban on marijuana. White Plume and the rest of the team believed that hemp is good for the local economy, considering that it is easy to grow compared to commercial crops.
The initial call-to-action ended in vain, but White Plume did not give up the fight.
He planted hemp in 2000 and 2001, but the Drug Enforcement Administration (DEA) confiscated his crop. He tried to do it again but the federal government secured a court order, preventing him from planing hemp. The court order only lifted in 2016.
"Now I'm finally not standing on the sidelines anymore. I can participate and try to catch up with them," he says.
What is it like to grow hemp?
Considering it is only about to be federally legal, many farmers have no idea about what growing the crop is like. Licensed industrial hemp growers Deb and Mike Omernik share a few things about what they learned from growing hemp in the past year.
Mike says when cultivating hemp, farmers should know which of the plants are female. These plants are capable of producing seeds while their male counterparts die off. Ideally, it would be better to have more female plants.
Deb advises farmers to make the most out of their crop, such as using seeds to create oil. They use remaining by-product, called pellets, to make flour and other ingredients.
The industrial hemp is promising to be a great alternative crop for farmers across the U.S., and the Farm Bill would help boost the industry.
(Featured Image by no one cares)