Dario Andrinolo and Daniel Loza look at each other from a distance. The first is a researcher at Conicet, the state commission in charge of promoting science, and director of the Cannabis and Health Project at the National University of La Plata. The second, who died almost a year ago, defined himself as a shaman.
Both were born in La Plata—60 kilometers from Buenos Aires. Although one works close to the house where the other lived, they never met in person. They hardly ever talked on the phone, but they're joined by a plant.
The results of the research
A few weeks ago, the first results of the research carried out a year ago on the three Argentine Therapeutic Strains or Cepas Argentinas Terapéuticas (CAT) were presented. That makes up the first scientific cultivation of cannabis seeds in a country that punishes self-cultivation. Sentences are of up to 15 years in prison. Andrinolo and Loza, from different places, had a lot to do with the process.
"The idea is to standardize it, characterize it and make sure that each cutting provides us with a plant of certain characteristics. The ultimate goal is to generate all the necessary knowledge so that self-cultivation and solitary cultivation can be viable even when there are medicines in pharmacies," Andrinolo explains. The project, which integrates the Unicorn Garden and the Family Farming Association of La Plata, has the support of Conicet and the university, but those responsible have not received answers from the Health Secretariat of the Ministry of Security. "Researchers don't feel discriminated against, as if we're doing something wrong," Andrinolo points out.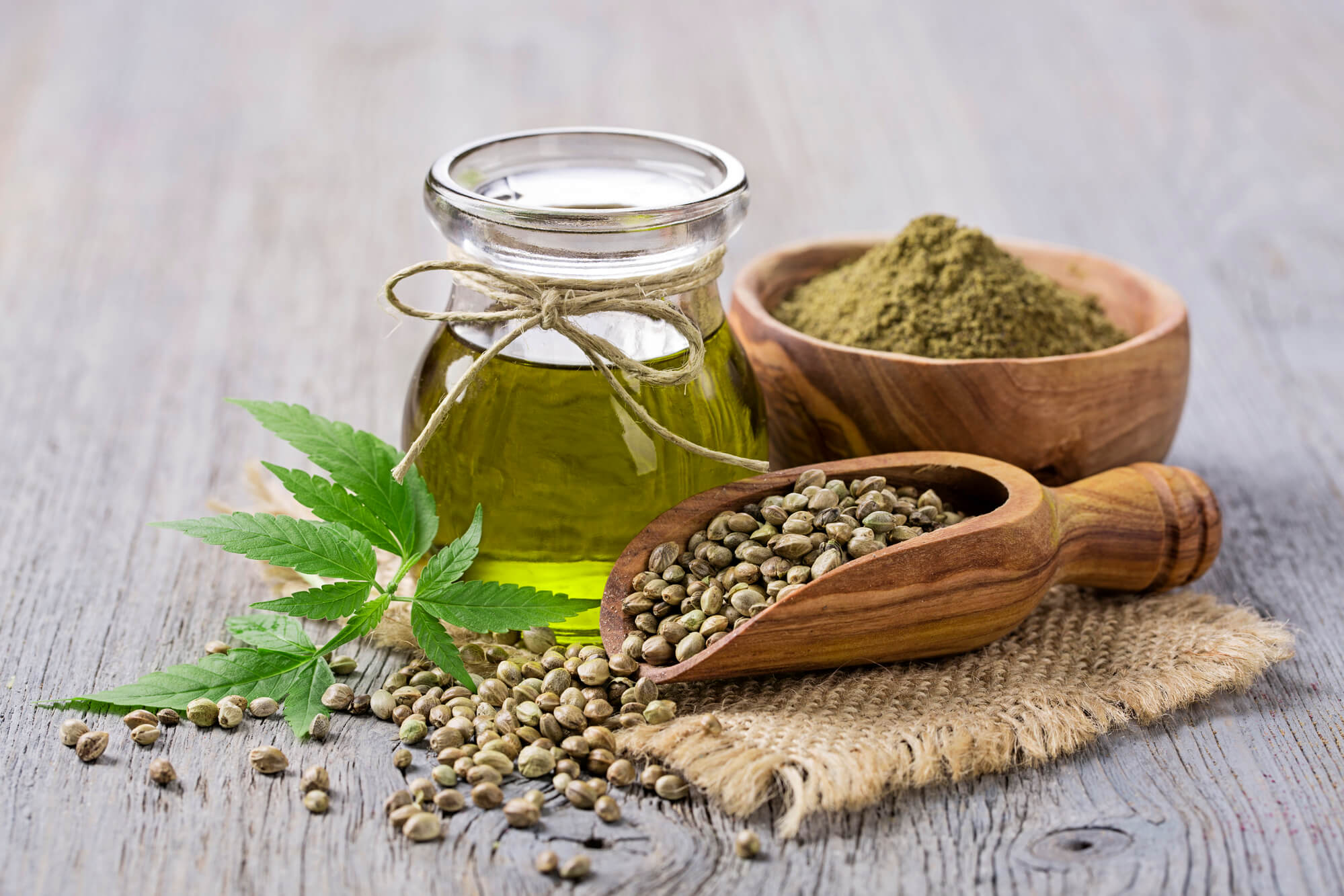 Argentina and the cannabis law
Argentina enacted a law in 2017 that enables a registry of patients to receive cannabis seeds oil-free of charge from the state.
However, so far there is no official crop. The marijuana seized in police operations is burned. Furthermore, families who want to cultivate must file legal protection or do so in the homes of grandmothers over 70 years old and, therefore, exonerated from prison. "The Argentine industry today is losing an enormous business," says the researcher.
From martyr to hero
One of the genetics, CAT 3, was developed and cultivated for years by Daniel Loza or, as everyone called him, "the botanical teacher." It is high in tetrahydrocannabinol (THC)—one of the psychoactive components of the plant—and so far it has shown greater growth than the other two, at 20 centimeters per week, and genetic activity in both alleles.
In 2000, doctors diagnosed Loza with aggravated multiple hepatitis, a combination of hepatitis B and C. His liver was peeling like a sponge cake. As a result, Loza decided to leave his job in the state to live his remaining years quietly, between six and eight according to the doctors. He opted to cure himself by investigating—to be "his own guinea pig," as he said.
Loza was a nature lover
He experimented on seeds for the winter and made them more resilient. He reviewed sowing, growing, drying, and curing techniques, mixed genetics to create new ones, and devised a vacuum pressure system that modified the properties of any product—all with an absolute obsession. From these experiences was born the YouTube channel Quinto Elemento, a guide to self-cultivation in Argentina.
Loza produced oil, but he did not sell it. Instead, he traded it for food or gave it away to hundreds of patients who relieved their pain.
In June last year, the police raided his house and he was arrested. Authorities released him four days later, but the damage was done: besides losing the oil he was also consuming. In prison, he contracted tuberculosis and his condition worsened. Last August 31, Daniel Loza died.
"Today, the only thing that matters to me is that the old man is a hero," says Andrinolo. A few blocks from Loza's house, in the Faculty of Exact Sciences, 20 plants grow among which is Loza's stock. The legacy is alive.
—
(Featured Image by DepositPhotos)
First published in El Pais a third-party contributor translated and adapted the article from the original. In case of discrepancy, the original will prevail
Although we made reasonable efforts to provide accurate translations, some parts may be incorrect. Hemp.im assumes no responsibility for errors, omissions or ambiguities in the translations provided on this website. Any person or entity relying on translated content does so at their own risk. Hemp.im is not responsible for losses caused by such reliance on the accuracy or reliability of translated information. If you wish to report an error or inaccuracy in the translation, we encourage you to contact us.