Welcome to the Land of Opportunities: "Our American system—let's call it Americanism or capitalism, or whatever—this system gives each of us a great opportunity if we grab it with both hands and make the most of it." This quote does not come from US President Donald Trump or Jeff Bezos; it is attributed to Al Capone.
The days of Prohibition
You just have to see the opportunities. Today, 100 years ago, Prohibition was ratified in the USA as the 18th Amendment to the Constitution. One year later, the ban on the production, transport, and consumption of alcohol came into force.
It was a fight for morality and health waged by the proponents of prohibition, especially religious Puritans. The destructive effect on society was to be stopped. However, the success was modest. It was of little use, because people drank before, during and of course afterward.
In December 1933, Prohibition was lifted in the USA. Those who drink have since contributed to the reorganization of the state budget.
Be broad in California
The "war on drugs" is still an issue that concerns the nation, but in recent months there has been some movement in North America. In October last year, Canada fully liberalized cannabis use. In the USA, it is already possible to stock up on cannabis in California, and in a number of US states, it is completely legal. Experts estimate that by 2020, a total of 18 states will be releasing recreational consumption.
Market researchers see considerable potential: BDS Analytics and Arcview estimate that global spending on legal marijuana will rise to 32 billion dollars by 2022. In 2017 the figure was still 9.5 billion. This is good news for the companies that are cavorting in this area.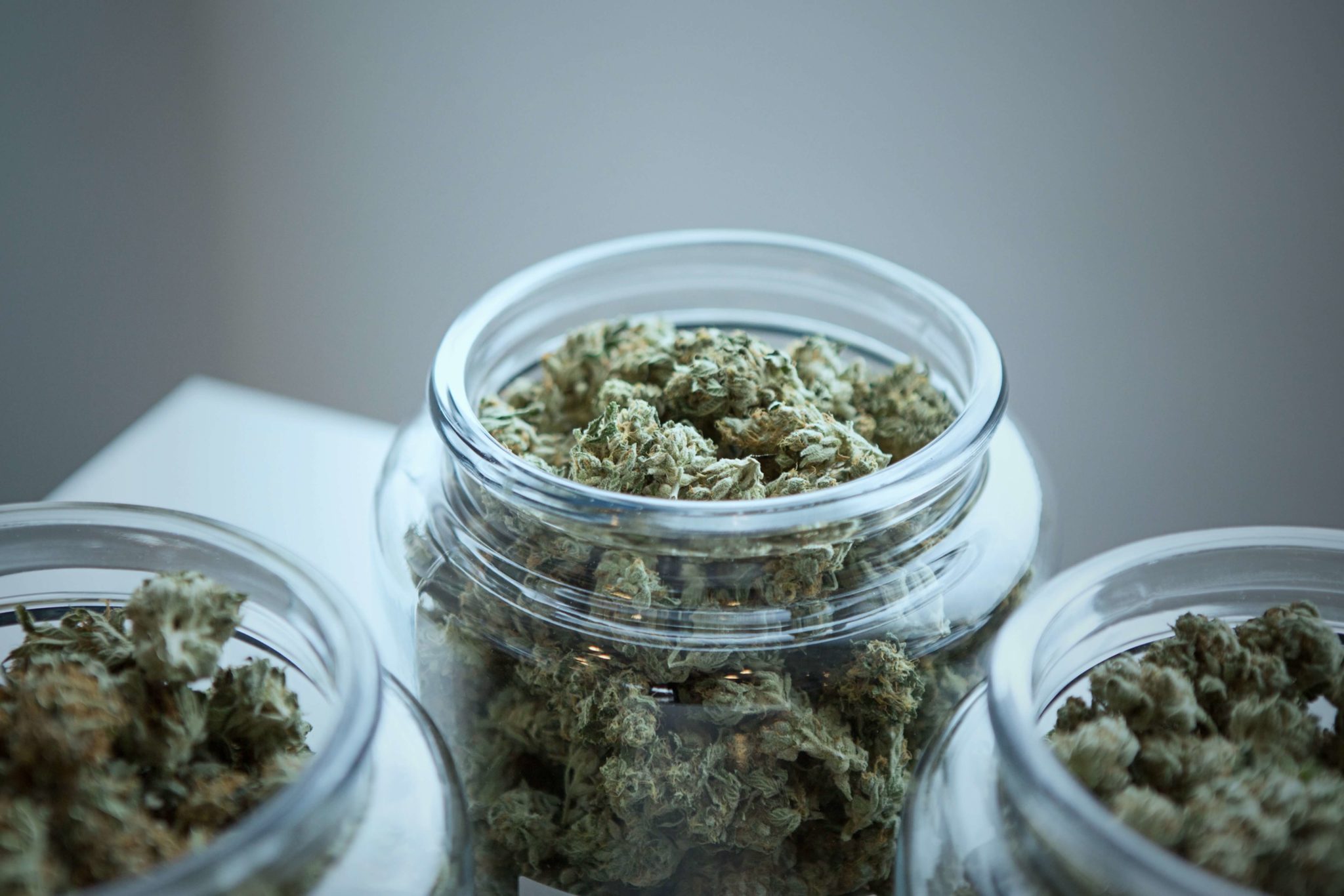 Legalization should also be a source of untroubled joy for the relevant consumers. After all, they are no longer forced to stock up on dark street corners with clandestine figures with a certain proximity to organized crime – always in danger of being arrested themselves.
Smokers drink less
Cannabis prohibition" had advantages for the alcohol companies, because a competing product in terms of intoxication was difficult to obtain and, above all, socially outlawed. Therefore, 100 years after prohibition, cannabis legalization presents the alcohol industry with new challenges.
A recent study claims to have found out that cannabis legalization could lead to a shift among alcohol consumers away from alcohol towards cannabis products. The analysis company New Frontier Data has specialized in this topic. Can legalization do what alcohol prohibition could not do? Does it reduce the alcohol consumption of the population?
The analysts interviewed 3,000 cannabis users. Two thirds have answered that if they had the choice, they would prefer cannabis to alcohol. 45% said they were more likely to replace alcohol with cannabis in the future. The authors of the study read from their data that this could be a permanent trend. Whether this is the case remains to be seen. But even if massive smoking is certainly not recommendable, this would not be an unpleasant side effect given the repeatedly documented health risks and social costs of alcohol consumption.
What do respectable citizens take to fly?
Many alcohol producers are currently seeking cooperation with the cannabis industry. If the opponent cannot be defeated, a hug is the sensible alternative. Of course, breweries and spirits producers simply don't want to miss out on a new and potentially attractive field of business.
For example, Constellation Brands, the producer of Corona beer, is planning to introduce cannabis as a new flavor into its alcoholic beverages. And the cannabis producer Tilray from Canada, after the 100 million dollar entry of the Budweiser producer Anheuser-Busch Inbev at the end of December, will do research on beverages with intoxicating hemp substances in the future. Soon, the selection of legal stimulants and intoxicants for respectable citizens will increase significantly.
—
First published in Tagesschau, a third-party contributor translated and adapted the article from the original. In case of discrepancy, the original will prevail.
Although the author made reasonable efforts to provide accurate translations, some parts may be incorrect. Hemp.im assumes no responsibility for errors, omissions or ambiguities in the content provided on this website. Any person or entity relying on the translations does so at their own risk. Hemp.im is not responsible for losses caused by such reliance on the accuracy or reliability of translated information. If you wish to report an error or inaccuracy in the translation, we encourage you to contact us.