"We have to take care of our farmers and ranchers, and we will take care of them," said U.S. President Donald Trump last December before signing the new Farm Bill, which aimed to do just that—provide billions in aid to U.S. farmers and agriculture.
The 2018 Farm Bill
The bill in question, the 2018 Farm Bill, is more than just an agricultural triumph overall. It also removes hemp from the Controlled Substances Act, where it has stayed for a high number of years.
But what exactly is hemp? And why is decriminalizing it equivalent to helping farmers in America?

What's Industrial Hemp?
Industrial hemp, or more commonly known as hemp, is a close cousin of the marijuana plant. One of the first plants to be spun into usable fiber around 10,000 years ago, it's specifically grown for the industrial use of products derived from it. It has since gained popularity in more recent years by being the main source of cannabidiol (CBD), an extract known for its multiple health and therapeutic benefits.
Besides the ever-popular CBD, hemp also contains a small concentration of tetrahydrocannabinol (THC). That is the compound in marijuana that provides the euphoric effect, or the feeling of "getting high."
So essentially, the House voted 369-47 to pass a Farm Bill compromise that includes legalizing cannabis plants with no more than 0.3% THC. These plants, as we know by now, are industrial hemp.
A New Opportunity
By removing hemp from the Controlled Substances Act, farmers will have full rights to grow and cultivate them and fully take part in an industry that will steadily grow. It came at just the right time as well. A more health-conscious America is now slowly decreasing cigarette use in favor of marijuana and CBD. This has affected the tobacco industry. In fact, even tobacco companies themselves are now exploring all the various ways they can use to integrate CBD in their products.
And while CBD may have impacted both the tobacco and the alcohol industry, it also opens a new door through the cultivation of hemp, its parent plant.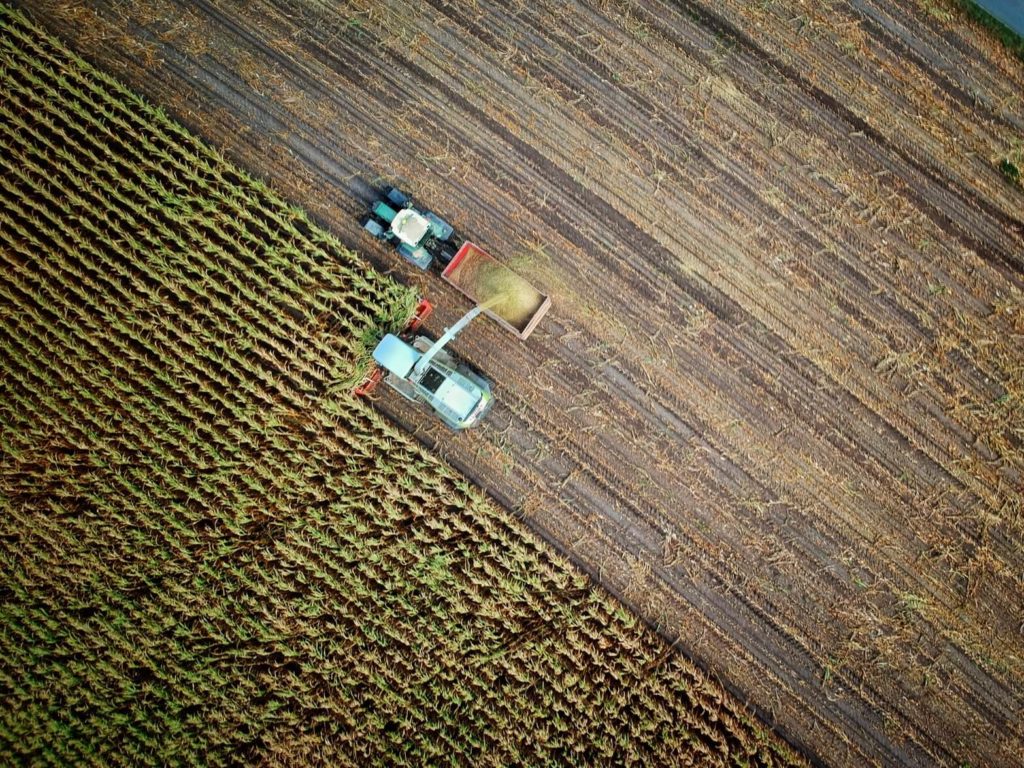 The benefits of the 2018 Farm Bill
Introduced by Senate Majority Leader Mitch McConnell of Kentucky, the 2018 Farm Bill effectively made industrial hemp a lawful agricultural commodity, shining a bright light in the future of agriculture.
According to Oregon Sen. Ron Wyden, the lead Democratic supporter of the hemp legislation:
"Hemp products are made in America, sold in America, and consumed in America. Now, hemp can be legally grown in America, to the economic benefit of consumers and farmers in Oregon and nationwide."
And now, various farmers and growers switchover to cultivating hemp, not just for CBD but for other purposes such as textile and clothing.
Per a report from The Washington Post, the 2018 Farm Bill will also provide needed permanent funding for farmers markets, even veteran and minority farmers, as well as local food programs.
(Featured Image by Free-Photos)