The impacts of cannabis legalization in Canada has been talked about for months, followed by nothing more.
The apocalypse predicted by some did not happen. One year after the cannabis legalization in Canada, its impacts are subtle.
Friday, 5:00 p. m. traffic is heavy in the Société québécoise du cannabis (SQDC) parking lot located on Principale Street in Granby. People of all ages come and go in and out of the shop with their packages and, let's face it, a certain haste.
If smoking pot is less taboo than before, it is still a little taboo. Dominic, a family man from Granby, seems uncomfortable answering the questions of The Voice of the East.
"I was against (legalizing cannabis) at first," he admits, "but there are so many junks in circulation. At least here, it's clean, it's available and there's good service."
He says he smokes two to three times a month and believes that more permissive laws have made little difference to consumer habits. "Anyway, people keep their habits," he says, "it's already so widespread."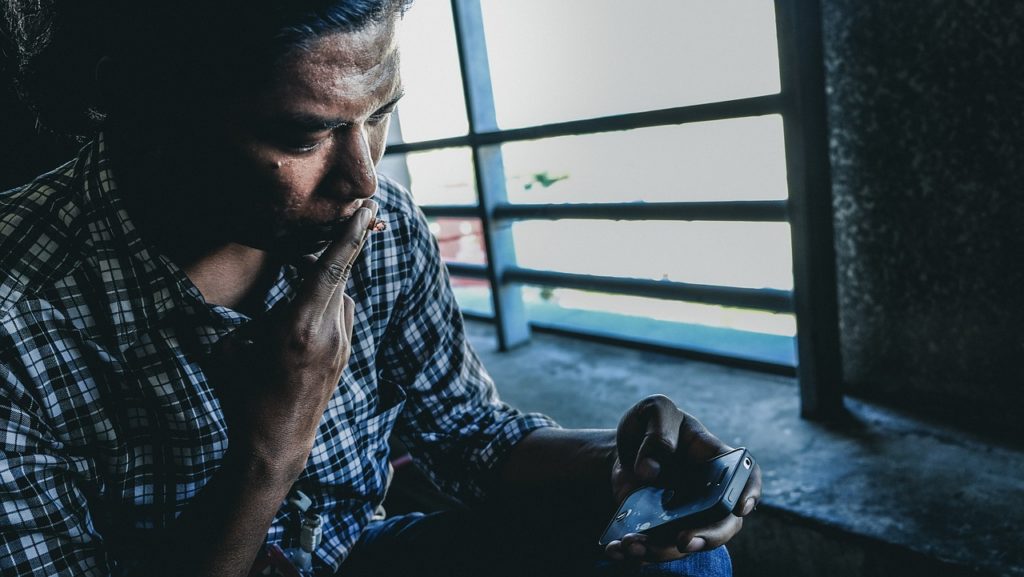 Consumption did not increase after cannabis legalization in Canada
In fact, the increase in cannabis consumption is more evident among 45 to 64 year-olds, Serge Brochu, Professor Emeritus at the School of Criminology of the Université de Montréal, told La Presse.
The older ones are not to be outdone: Jean-Guy, 79, started using marijuana when it became legal and has been a loyal customer of the SQDC de Granby since its opening in June.
"I figured it's legal, so I'll try it. It works well to relax, but they don't always have what I'm looking for, which is high THC content joints," he says.
"We pay a little more, but it's quality," insists Lauriane, another regular customer, "it's more upscale than what I was buying before I came here."
Has the SQDC actually taken some of the profits from the black market? Everything suggests that they did since they sold 6264 kilos of cannabis in their first quarter and made $45.1 million in sales.
The shelves are refilled and all branches are open seven days a week. Does the Granby one work better than elsewhere? "This is information that we do not share," says SQDC spokesperson Fabrice Giguère.
Are residential police still concerned about cannabis?
One thing is certain, outside these shops with neutral tones and the look of pharmacies, it is business as usual.
"The work of the Granby police officers is no more complex, apart from the usual checks to be made when a person is arrested in possession of cannabis," said Granby police spokesman, Guy Rousseau.
Where did she buy it? If not, does she have the right to grow them?
The issue of Health Canada's permits for medicinal marijuana, which are considered too unrestrictive and allow for the cultivation of up to 200 plants, was recently denounced by the Granby Police Service.
"Moreover, drug-impaired driving cases – or any drug-related offences – have not increased," says Rousseau.
However, the public relations officer points out that "drug use is one of the main causes of crime in a city. It is expensive and working is not always enough."
The Granby police particularly monitor points of sale located near schools, and say they obtain – and encourage – the cooperation of citizens on this subject.
The workload of the Crown post-legalization
"While legalization would also lighten the workload of Crown counsel, it is not," said André Campagna, Assistant Chief Prosecutor for the Bedford, Saint-François and Mégantic judicial districts.
"We have so many books and files to deal with," he says.
"The processing time that was invested by prosecutors in previous cases is now devoted to expeditiously handling all cases under their responsibility," adds Jean-Pascal Boucher, spokesperson for the prosecutor for criminal and penal proceedings for Quebec.
In recent years, the Crown had already opted for non-judicialization in cases involving small amounts of cannabis, commonly referred to as 'simple possession'.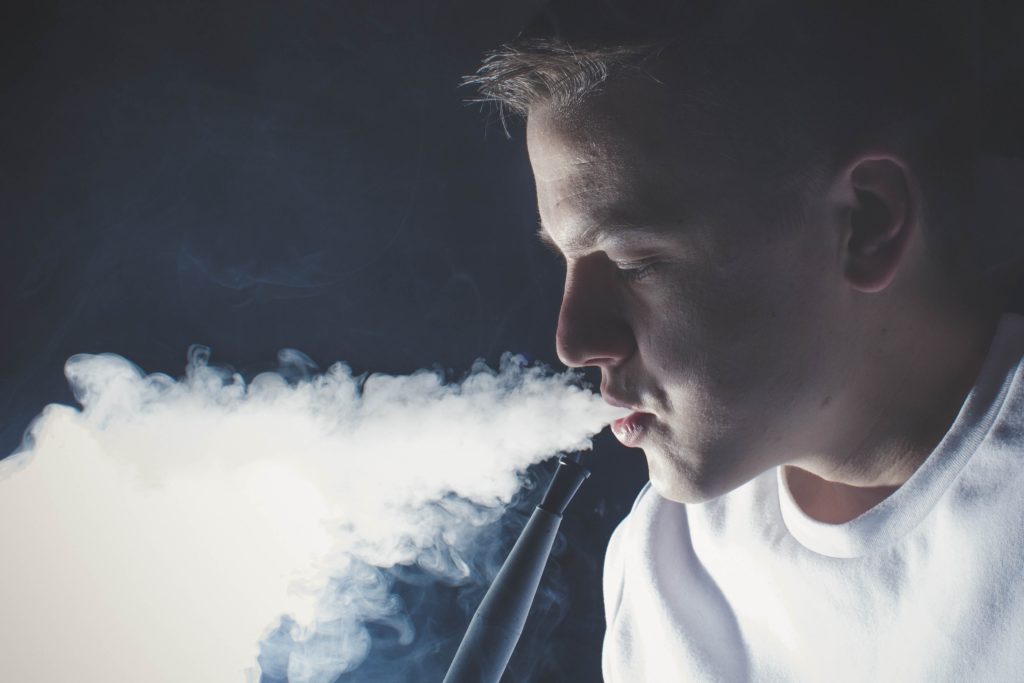 Raising awareness in provincial high schools
The legalization of cannabis has led the Val-des-Cerfs school board to modify its message of raising awareness among young people.
It now takes into account the new provisions of the law while maintaining the elements of prevention.
"We have always done drug education," says Communications Coordinator Alexandra Langlois. There, they are also explained the main features of the law. 
To this end, an addiction prevention educator is present in each high school and works in collaboration with local organizations.
Staff at a Granby High School will also be visited by RCMP officers in the near future to learn about new products that are coming on the market, such as cannabis candy.
In addition, Val-des-Cerfs has not seen an increase in cannabis-related problems in the past year.
Cannabis tourism
The fear that tourists will flock to buy legal jars also seems to be unjustified. 
"No customer has claimed to have come for this," says Marie-Joëlle Bourdeau, Director of Sales and Marketing at Hôtel Castel.
Ms. Bourdeau also did not notice any cannabis odors in or around her establishment. The same is true of Le St-Christophe Hotel, but its owner, Patrick Saad, is thinking of a way to take advantage of this new market.

"It's a reflection," he says, "for example, we could have consumption areas, while respecting customers. I think we need to develop that."
__
(Featured Image by Andre Furtado)
First published in lavoixdelest, a third-party contributor translated and adapted the article from the original. In case of discrepancy, the original will prevail.
Although we made reasonable efforts to provide accurate translations, some parts may be incorrect. Hemp.im assumes no responsibility for errors, omissions or ambiguities in the translations provided on this website. Any person or entity relying on translated content does so at their own risk. Hemp.im is not responsible for losses caused by such reliance on the accuracy or reliability of translated information. If you wish to report an error or inaccuracy in the translation, we encourage you to contact us.